CM Balochistan condemns Quetta blast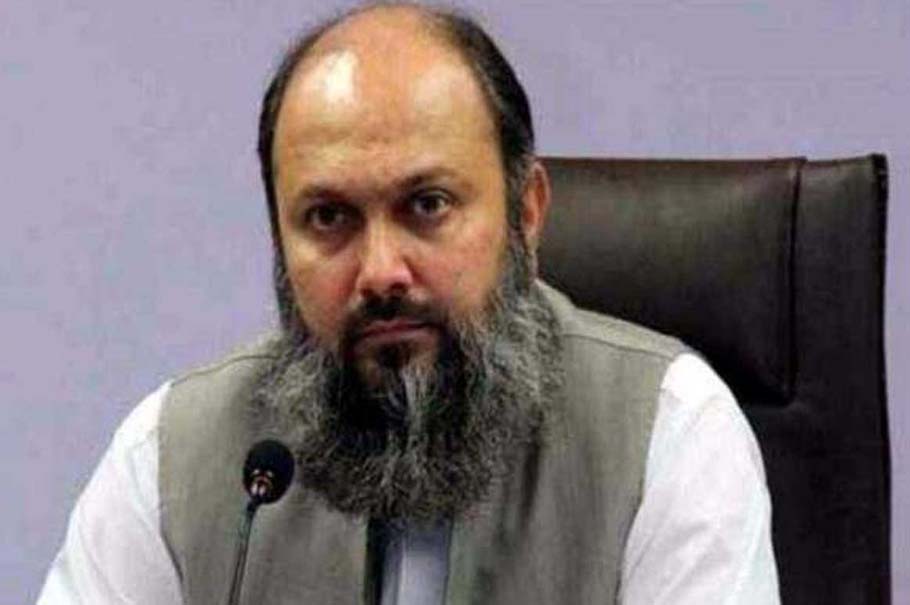 QUETTA: Balochistan Chief Minister Jam Kamal has condemned blast on mission road on Wednesday. He offered condolences to its victims. 
Chief Minister ordered IGP Balochistan to review the security plan to ensure the safety of the citizens.
He directed to ensure the safety of people's lives and provide best health facilities to the injured of the blast.
He said that those who target innocent people have no religion.
On Tuesday evening, At least one person was killed and 12 others injured in an explosion on Mission Road area
where most of the shops were owned.
The blast smashed the windows of nearby shops and shopping malls.
The provincial Home Minister Mir Zia Ullah Langau confirmed the casualty that a person died immediately after the blast and other 12 were injured including 2 children.
The injured were shifted to Civil Hospital Quetta for medical treatment. According to police, the culprits behind the attack remained undiscovered.