CCPO Lahore summoned on controversial remarks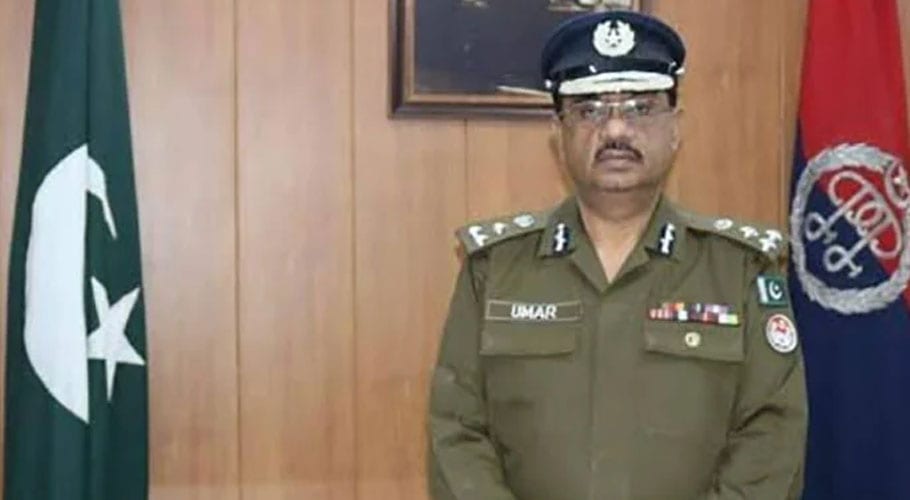 ISLAMABAD: The National Assembly's Standing Committee on Law and Justice has summoned CCPO Lahore over his recent statement over the gangrape incident on the Lahore motorway.
A meeting of the Standing Committee on Law and Justice of the National Assembly was held under the chairmanship of Member of the National Assembly (MNA) Riaz Fatyana was held. The committee has taken notice of the case of rape of a woman on the motorway.
Riaz Fatyana said that the issue of rape of a woman on the motorway is very shameful.  He asked the Punjab government to provide psychological counseling to the affected women and children.
Read more: Lawyer Khadija Siddiqui slams Lahore CCPO over his remarks
The committee strongly condemned the motorway tragedy and demanded that the culprits be punished, Riaz Fatyana said by adding that there are above 700 laws but it is not a matter of legislation but of implementation.
Expressing her views, committee member Nafisa Shah said that the CCPO's statement had humiliated the victim. She also demanded the removal of the CCPO.