CAA issues new travel advisory for passengers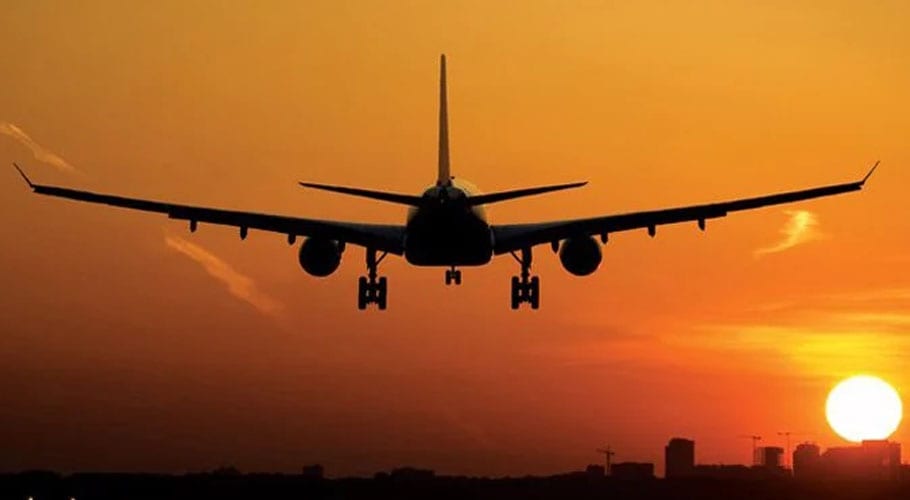 KARACHI: The Civil Aviation Authority (CAA) has issued a new travel advisory for passengers travelling abroad from the country.
According to details, the flights coming from abroad have been divided into two categories (A and B) in wake of the coronavirus pandemic. There are around 30 countries in Category A including China, Japan, New Zealand, Saudi Arabia, Turkey, and others.
As per new Standard Operating Procedures (SOPs) issued by CAA, all passengers belonging to Category A will be exempted from coronavirus test. On the other hand, passengers of Category B must undergo a coronavirus test within 96 hours before departure. The notification in this regard was issued by the Director Air Transport of aviation authority.
Read more: CAA allows British Airways to operate Lahore-London flights
It is mandatory for all international airlines, chartered aircraft, and other airlines to follow SOPs implemented by CAA. In addition, all travelers from abroad are required to fill out a health declaration form. The new advisory will be effective until 31st December 2020.