Brad Pitt to get another honour at SAG ceremony in Hollywood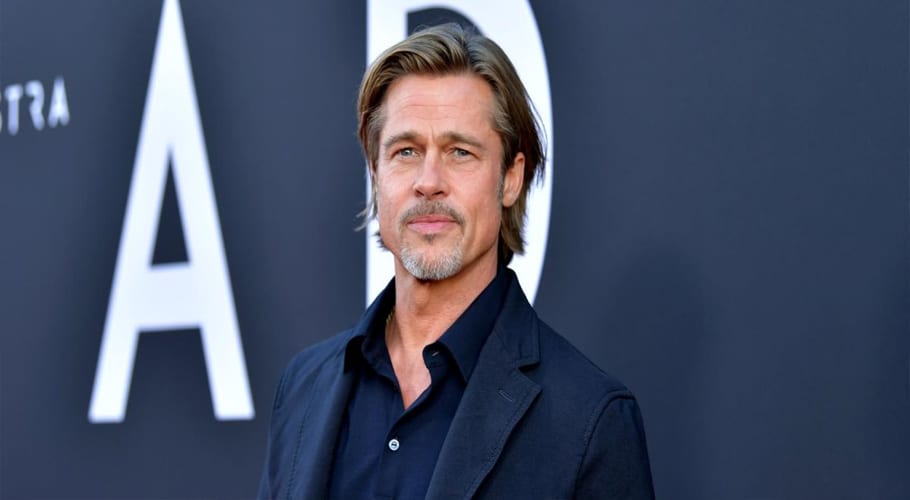 LOS ANGELES: Hollywood actors are making their picks for 2019's best film achievements on Sunday as a crowded awards season begins to take shape ahead of next month's biggest awards-the Oscars.
"Joker" actor Joaquin Phoenix, "Marriage Story" actor Adam Driver, "Hustlers" actress Jennifer Lopez and "Marriage Story" actor Laura Dern are among the A-listers running for Screen Actors Guild (SAG) nominations at an event which focuses completely on performances.
READ MORE: Dwayne Johnson shares emotional post about his father
The SAG awards are watched closely as a predictor of Oscar's popularity, as actors comprise the Academy of Motion Picture Arts and Sciences ' largest voting community.
This year yet, several of the best picture candidates at the Oscars on Feb. 9 were not eligible for group ensemble at SAG, including dark comic book film "Joker," heart-warming breakup drama "Marriage Film," intense World War One series "1917" and novel version "Little Women.
READ ALSO: Shah Rukh Khan makes Jeff Bezos say a dialogue from his film
Brad Pitt's charming stunt man and the fading Western star of Leonardo DiCaprio are nominated for "Once Upon a Time," while Al Pacino and Joe Pesci are both in the "The Irishman" supporting actor race.