Dwayne Johnson shares emotional post about his father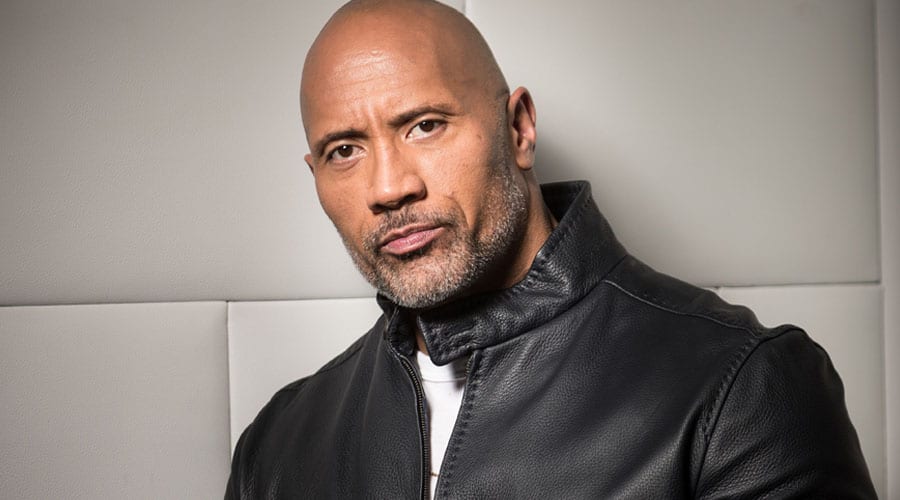 Dwayne "the Rock" Johnson shared some emotional words after the death of his father and legendary wrestler Rocky Johnson.
The death of the 75-year-old former wrestler was announced earlier this week. In memory of his father, Dwayne posted a statement in which he described the elder Johnson as someone who "broke color barriers" and "became a ring legend."
The actor also explained that he transformed as a young boy who adored his father to someone who respected him. He thanked Johnson, who was known as "Soul Man," for teaching him the value of hard work and other "invaluable life lessons."
"I was the boy sitting in the seats, watching and adoring you, my hero from afar. The boy you raised to always be proud of our cultures and proud of who and what I am.
"The boy you raised with the toughest of love. The intense work. The hard hand. The adoring boy who wanted to know only your best qualities.
View this post on Instagram
In his message, Johnson expressed regret at not having been able to say goodbye: "Dad, I wish I had one more shot to tell you, I love you, before you crossed over to the other side.
"But you were ripped away from me so fast without warning. Gone in an instant and no coming back. I'm in pain. But we both know it's just pain and it'll pass."
Dwayne Johnson, who inducted his father into the WWE Hall of Fame in 2008, went on to honour his father's life.
"You lived a very full, very hard, barrier breaking life and left it all in the ring," the Fast and Furious franchise star wrote in part. "I love you dad and I'll always be your proud and grateful son. Go rest high."
View this post on Instagram
Actor and comedian Kevin Hart, who starred alongside the Rock in the Jumanji films, had a sweet reaction to his friend's message: "Love you bro."
Actor D.L. Hughley said it was a "beautiful sentiment." He added, "My sincerest condolences brother." Chris Tucker sent his sympathies as well: "Praying for you and your family."
Given Rocky Johnson's immense importance to the wrestling world, many people from that community shared kind words, too, upon the news of his death.
Among other accomplishments, the late Johnson was one half of the first African-American duo to win WWE's World Tag Team Championship. He also, of course, trained his now famous son for the ring and beyond.