Better sense will prevail in aftermath of PIC attack: CJP Khosa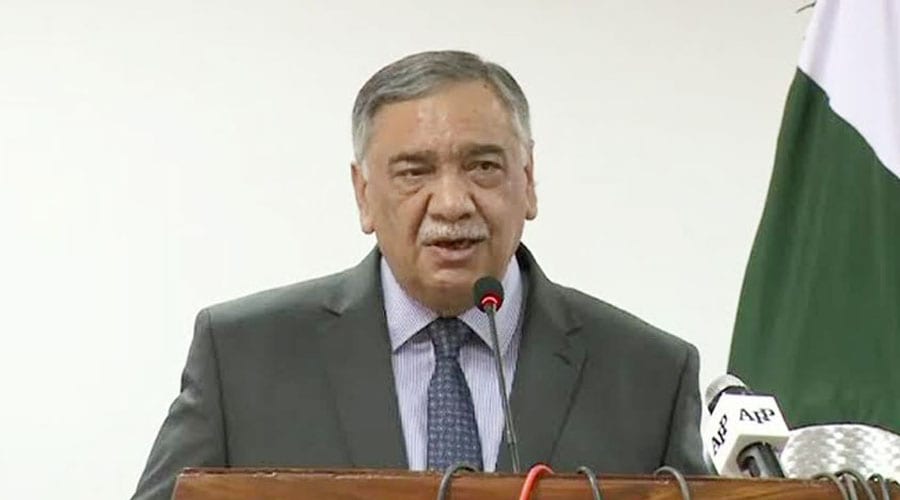 ISLAMABAD: Chief Justice Asif Saeed Khosa has said that he hoped that better sense would prevail in the aftermath of the Punjab Institute of Cardiology (PIC) attack. 
While addressing a ceremony in Islamabad, Justice Asif Saeed Khosa condemned the attack on the PIC incident.
Khosa said that people should be mindful of the respect that was attached to the professions of lawyers and doctors.
He said, "I cannot comment more on this as the matter was sub-judicious in the Lahore High Court (LHC)."
Read more: CJP Khosa summons full-court meeting on Dec 17
A violent clash that erupted between hundreds of lawyers and doctors on Wednesday had left 4 patients dead and 25 injured when the charged lawyers stormed into the PIC and broke windows of the emergency ward and several vehicles parked nearby.
In this regard, at least 29 more lawyers have been arrested raising the number in the incident to 81. The FIR against the accused lawyers was lodged in Shadman Police Station in Lahore a day after the attack. The group of lawyers was arrested on Wednesday with the help of CCTV footage installed in the PIC hospital.
Also read: Never differentiate between powerful and weak: CJP Khosa