Rasheed inaugurates shuttle train service from Lahore to Wahga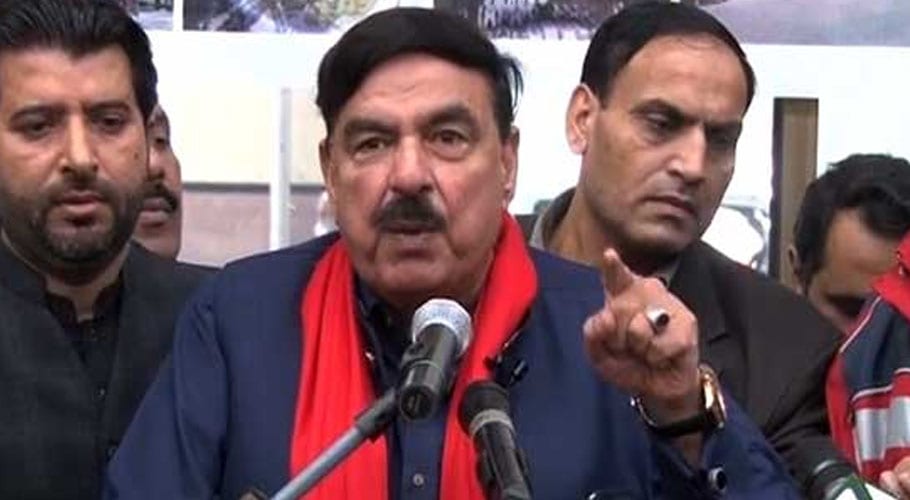 LAHORE: Railways Minister Sheikh Rasheed Ahmed has inaugurated shuttle train service from Lahore to Wahga.
While addressing the inaugural ceremony, he also announced to inaugurate shuttle train service between Lahore and Gujranwala.
He further stated that train service will soon be functional between Peshawar and Karachi as well.
Earlier on Friday, the railway minister during a media conference hinted at increasing the perks and benefits of railway employees and added that in this regard, he would meet Prime Minister Imran Khan.
The railway minister said that he would request the prime minister to increase perks of Grade-1 to Grade-16 railway employees.
He also announced that the ministry has decided to run a train from Sargodha to Raiwind.
Read more: Sheikh Rasheed claims plea bargain underway in Zardari's case