34 pregnant women diagnosed with AIDS in Larkana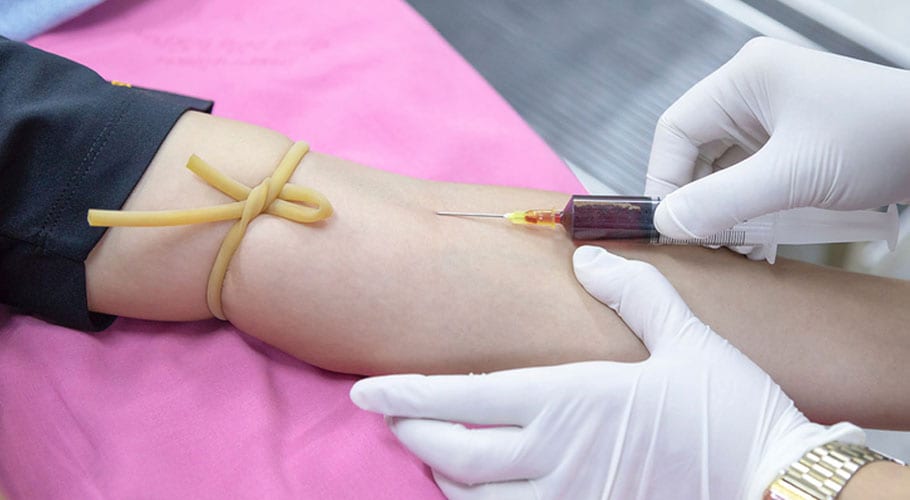 LARKANA: A total of 34 pregnant women have been diagnosed with AIDS during the last nine months at Sheikh Zayed Women's Hospital in Larkana.
According to Dr. Saqib, PD AIDS Control Program, patients from Qambar, Shahdadkot, Kashmore, and Shikarpur districts of Sindh were also brought to the hospital.
According to Sindh AIDS Control Program sources, the hospital's HIV prevention center lacks facilities. Sources said that despite the release of an annual budget of Rs. 60 crore to the Sindh AIDS Control Program, the hospital does not have facilities.
According to the report, AIDS patients and their families in the Larkana district of Sindh are facing a silent social boycott and are being 'forced' to settle in separate villages.
Read more: Capital police ordered to follow SOP's during raids
There are 28 families in the village facing a severe social boycott and degrading treatment by neighbours. The victims include children, the elderly, and women, with the largest number of innocent children.
According to the report, the residents of the neighborhood have also banned their children from playing, jumping, and sitting up with the AIDS-affected children of these families.
 An elder also offered land to the affected families to set up separate villages so that other people would not be infected with AIDS.