Sindh to release wheat from its stocks on October 15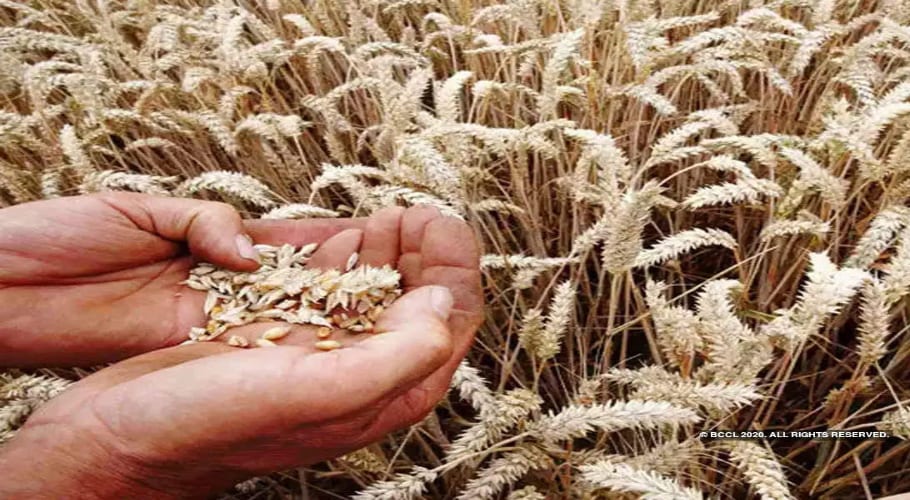 KARACHI: Sindh will likely to release wheat from its stocks between 15th to 20th October.
The provincial food department has sought permission from the Chief Minister of Sindh in writing for the release of wheat to flour mills. Sindh had released wheat stocks to flour mills on 27th October last year.
According to Sindh Food Minister Hari Ram Kishori Lal, Sindh will fix wheat price after approval for the release of wheat stocks from the chief minister.
Hari Ram Kishori Lal said that the department has sufficient reserves of wheat and the flour companies and mill present on the government roster would get the stocks on discounted rates. Sindh and federal governments have recently traded barbs over the release of wheat from official stocks.
Read more: Third vessel carrying 69,000 tonnes wheat reaches Karachi port
The Economic Coordination Committee (ECC) had granted permission to import wheat from Russia to meet the country's demand. The meeting, chaired by Finance Advisor Abdul Hafeez Sheikh, approved the import of 180,000 metric tonnes of wheat from Russia. "Government-to-government wheat will be imported from Russia," he said.
According to the statement, approval was also given to abolishing all taxes and duties on wheat imported from Russia. The country has 5 million tonnes of wheat in government reserves.