WHO urges patients to stop smoking 4 weeks before surgery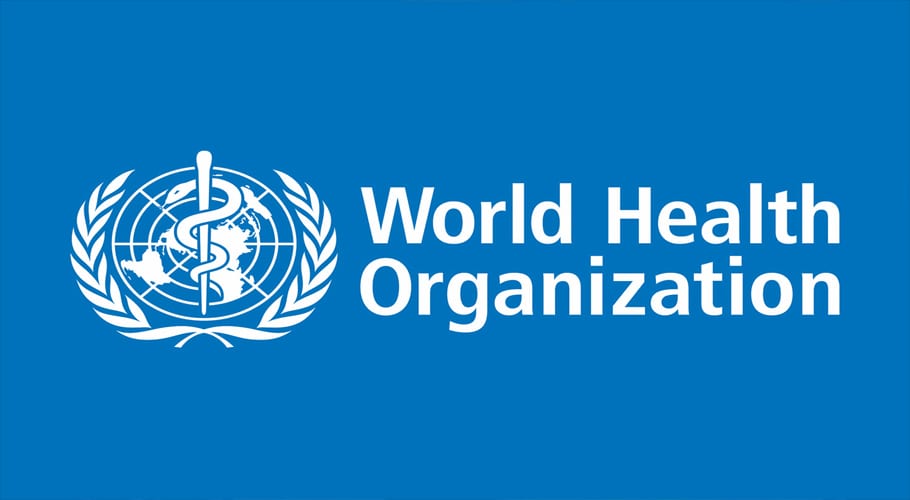 GENEVA: The latest study published Monday said that Patients who stop smoking at least four weeks before surgery substantially reduce the risk of postoperative complications because their blood flow improves.
Research by the World Health Organization (WHO) suggested that minor or semi-essential operations on regular smokers could be postponed to give them time to stop and thus improve results such as the recovery of wounds and cardiac function.
READ MORE: China moves to phase out single-use plastics
The WHO study, performed in collaboration with Newcastle University, Australia, and the World Federation of Anaesthesiologist Societies (WFSA), discovered that every added week beyond the four weeks improved health outcomes by 19 percent.
Dr. Vinayak Prasad, Chief of the Smoking Unit at the WHO, said in a statement that the study shows evidence of the benefits of postponing small or non-emergency surgery in order to give patients the chance to stop smoking, resulting in an improved health outcome.
READ ALSO: Five dead as unknown disease outbreaks in DRC
The study revealed that nicotine and carbon monoxide, both present in cigarettes, could decrease oxygen levels and significantly increase the risk of complications associated with the heart.