US coronavirus cases top 1 million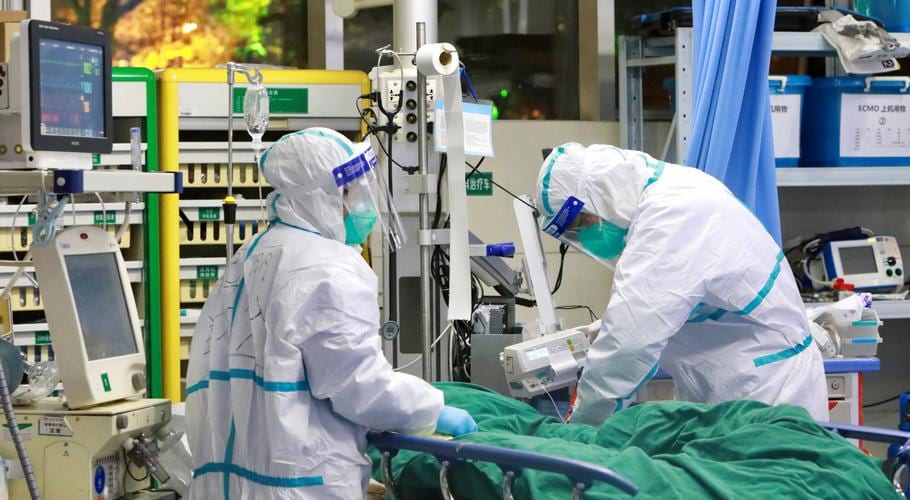 WASHINGTON: The number of confirmed coronavirus cases in the United States topped 1 million today, taking the country's tally from the novel coronavirus to 1,035,765.
Around 59,266 Americans have died of the coronavirus, an average of about 2,000 a day this month, according to the tally. The actual number of cases is thought to be higher, the public health officials said.
The unemployment rate has increased by 16 percent in April as many Americans stay in lockdown. Public health experts warned that a premature rollback of social-distancing policies could cause a surge in new infections.
About 30 percent of the US cases have occurred in New York state, the epicenter of the country outbreak, followed by New Jersey, Massachusetts, California, and Pennsylvania.
The outbreak could take more than 74,000 US lives by 4th August, compared with a 22nd April forecast of over 67,600, according to the University of Washington's predictive model, often cited by White House officials.
Coronavirus cases top 3 million globally since the outbreak began in China late last year. The United States, with the world's third-largest population, has five times as many cases as the next hardest-hit countries of Italy, Spain, and France.