UNGA session: PM to highlight IoK issue tomorrow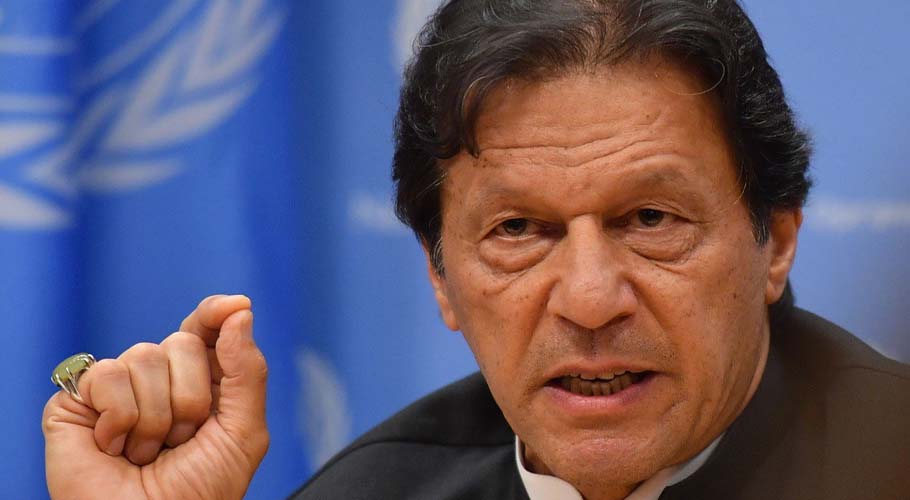 NEW YORK: Prime Minister Imran Khan will highlight the issue of Indian occupied Kashmir (IoK during his address in the United Nations General Assembly (UNGA) on Friday.
According to details, the prime minister will expose the real face of Narendra Modi-led Indian government and its nefarious aim for turning Muslim majority into the minority in the valley.
Meanwhile, on the sideline of UNGA, the prime minister has highlighted the Kashmir issue with other international leaders in separate meetings.
in this regard, the prime minister has urged international leaders to raise the voices of people in Kashmir against ongoing Indian human rights violations.