Three arrested for sexually assaulting girl in Jhelum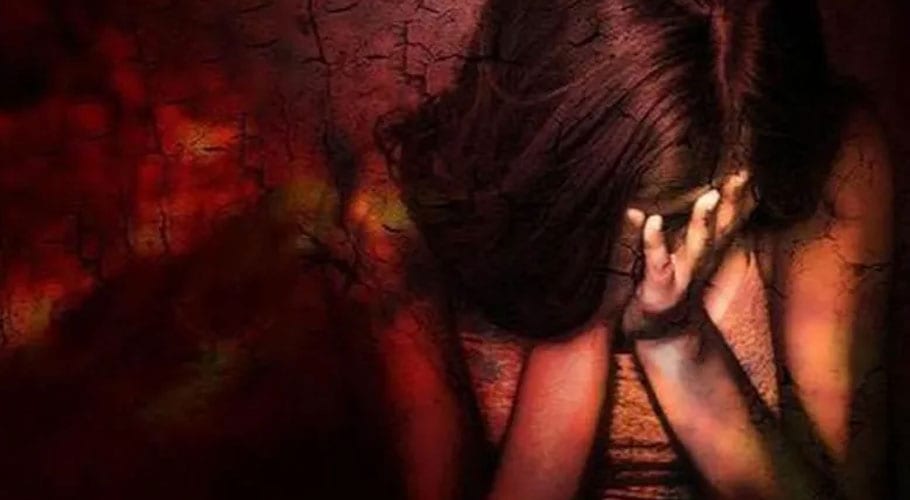 JHELUM: In yet another rape incident, a girl was allegedly gang-raped by three people in Jhelum city of Punjab.
According to details, the victim Tasneem Iqbal, in her statement to police said she and her sister went to Pindi Syedpur with Ali Muhammad to buy a new mobile phone.
Later, the accused called the two sisters to Jalalpur forest and called another two boy named Mohsin and Inam at the spot. The victim further informed that the accused repeatedly raped her and also beat her sister.
The district police had also conducted a medical test of the victim which came positive. Meanwhile, the police had also arrested the accused and a case has been registered.
It is worth mentioning here that the country is already in a state of shock after two horrific rape incidents were reported from Karachi and Lahore.
A five-year-old girl Marwah was raped and then burned to death in Karachi's Essa Nagri. Later, a woman was sexually harassed by two men as she was forced to stop by at Lahore motorway in front of her children.