Son of slain traffic sergeant appeals for justice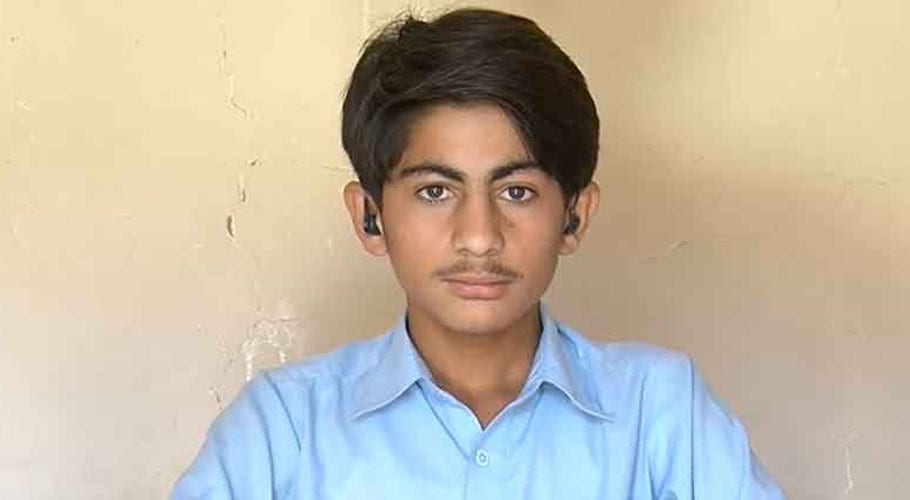 ISLAMABAD: A son of a traffic sergeant, who was killed in a car crash of former Member Provincial Assembly (MPA) Majeed Achakzai, has appealed to the government for justice.
Ataullah Khan, son of slain traffic sergeant said the police had promised to give a job and a government house to his brother which has not been fulfilled yet.
He appealed Chief Minister Punjab Usman Buzdar to take notice of the incident. On the other hand, the Balochistan government has decided to present evidence against Majeed Achakzai in the traffic sergeant murder case.
Sindh government spokesman Liaquat Shahwani said that the tragic incident of a traffic sergeant being killed in a car crash took place in 2017 and it is clear that the car crushed the sergeant. 
Liaqat Shahwani said that there was talk of giving jobs to the son instead of the father but the then government did not take any steps in this regard.
He said that the son of the traffic sergeant may come to our office, his IG will be contacted by Balochistan and I myself am ready to meet him.
The family of a constable who was killed in a car crash of former MPA Majeed Achakzai in the provincial capital Quetta had appealed to the Chief Justice of Pakistan and the Prime Minister to provide them justice.