Sindh govt changes business hours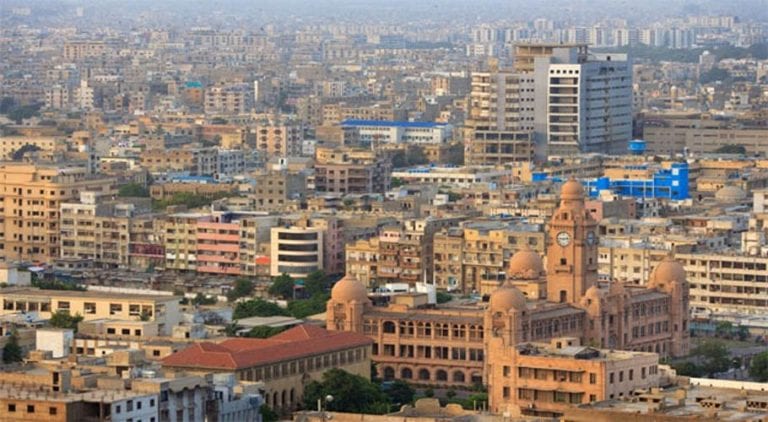 KARACHI: Sindh Home Department has changed business opening hours in the province after easing coronavirus lockdown.
According to the notification issued by Sindh Home Department, traders can open businesses from 6:00 am to 4:00 pm. Traders will be allowed to do business from Monday to Thursday.
According to the new notification, the unnecessary movement of pubic will be banned from 5:00 pm to 6:00 am the latest order reduced the timing of business activities in the province for one hour.
Earlier, Chief Minister of Sindh Syed Murad Ali Shah had announced to open markets in the province.
All markets across the province will be opened except shopping malls, CM Shah announced in a press briefing. The shops will be opened from 6:00 in the morning till 5:00 PM under the SOPs, the chief minister said.
The traders will be responsible for enforcement and compliance of the SOPs, Sindh chief minister stressed. He urged for a special focus on maintaining social distancing.
He said, "We have to take stricter decisions in case of a further increase in COVID-19 infection cases".
The Chief Minister also clarified that the federal and provincial governments were working together despite differences.
He said, "Some people think the Sindh government is working in isolation that is not the case. We are working with the federal government."
"The federal government doesn't like some steps we propose and we don't agree with some of their suggestions. But we are working together," he informed.
He further said that he had advised the federal government not to make decisions under the influence of emotions.