School girl dies after falling from stairs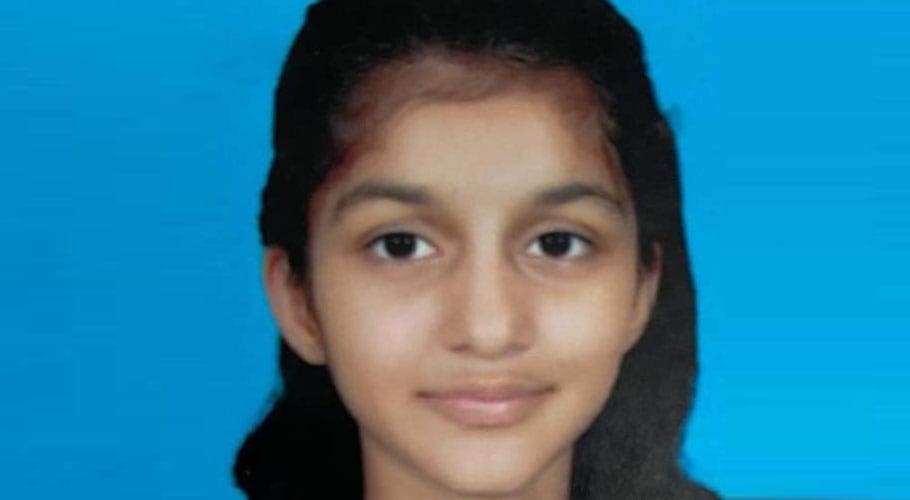 KARACHI: As educational institutes reopened on Tuesday, a tragic incident occurred as a girl died after falling from the stairs in her school.
The incident occurred at a private school in Ayesha Manzil where 14-year-old student Ariba Asif died after falling from the stairs.
The girl's family has blamed the school administration for the incident accusing of gross negligence leading to the tragic incident.
The family accused that they were not informed immediately of the incident neither did the school make an effort to send her to provide medical aid or send her to hospital.
The school owner has claimed that Ariba fell after she slipped while climbing the stairs. He claimed that she was sent promptly rushed to a nearby hospital but could not survive.
He said the doctors had pronounced her dead on arrival and the school administration cannot be held responsible for the incident.
Senior Superintendent of Police (SSP) Central Aslam Rao confirmed the incident and said that investigation into the matter has begun but cannot be share until the parent's statement is not recorded.
Sindh Education Minister Saeed Ghani has taken notice of the incident and summoned a report from Director General Private Schools Association.
The minister said it should be investigated whether the school administration failed to immediately take the school to hospital.
Private School Association Director General Mansoobe Siddiqui said a two-member committee has been formed to probe the incident. He said the concerned deputy director has visited the school and investigation are underway.