Sarwat Gillani, Bilal Abbas among Top 50 Asian Celebrities of 2020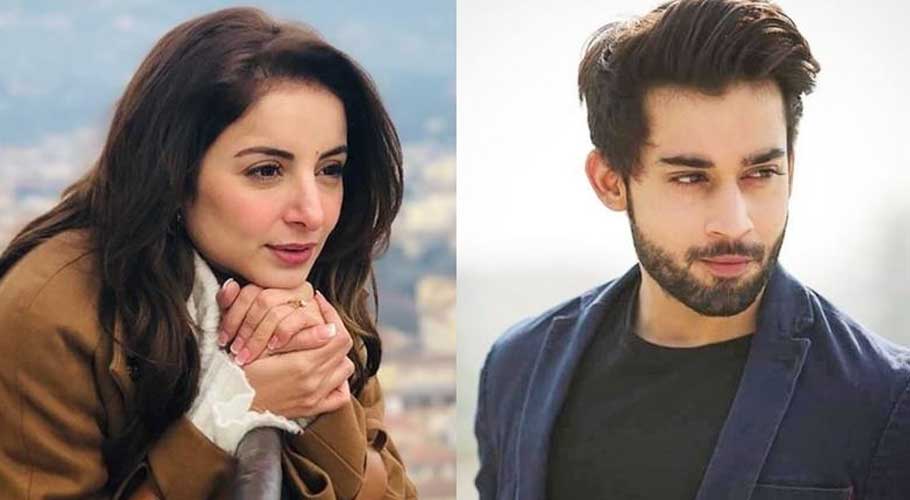 KARACHI: Four Pakistani celebrities including Sarwat Gilani, Bilal Abbas Khan, Ali Zafar and Sharmeen Obaid Chinoy have made it to Eastern Eye's Top 50 Asian Celebrities of 2020.
The Eastern Eye is Britain's most respected Asian weekly newspaper, regarded as the authentic voice of British Asians in the UK. The list features a countdown of global Asian stars that broke through glass ceilings to make a positive change in society. Meanwhile, newcomer Iman Vellani, who will play Ms Marvel in Marvel's upcoming superhero series, has also made it to the list.
Sarwat Gillani was number 21 on the list of top 50 Asian celebrities of 2020 surpassing the likes of Pankaj Tripathi, Salman Khan, and all the Pakistani celebrities. "With the electrifying drama, she opened the door for a new era of TV content in Pakistan box and consolidated her position as a feminist icon," the publication added.
Bilal Abbas Khan made it to the list on number 28 for being the "fastest rising star in Pakistan." The outlet pointed out how Abbas, was the 'unstoppable actor' who started the year with Pyar Ke Sadqay and ended it with a ZEE5 sleeper hit. "With some more high-profile projects on the way, Khan looks like the future of Pakistani film and television," his description read.
Famous Pakistani singer Ali Zafar made it to number 39 for 'saving' the Pakistani cricket league this year by "giving them a better anthem than they had." The publication said he also promoted new talent with his record label. "His actions inspired others and consolidated his star credentials," it added.
According to the UK publication, Chinoy is the only director on the list who has been given the honour of being on it because of the way she utilises her platform. Making it to number 49, Chinoy "used her platform to raise awareness about social issues, nurture new talent and gain international attention for her work."
Anushka Sharma, Salman Khan, Amitabh Bachchan, Tiger Shroff and Hrithik Roshan also made it to the list representing Bollywood. Coming first on the list was Sonu Sood. "No celebrity did more to help others during lockdown than the big-hearted Bollywood star," the publication said, applauding his philanthropic work.