Reference filed with ECP for Iman Khan's disqualification under Articles 62, 63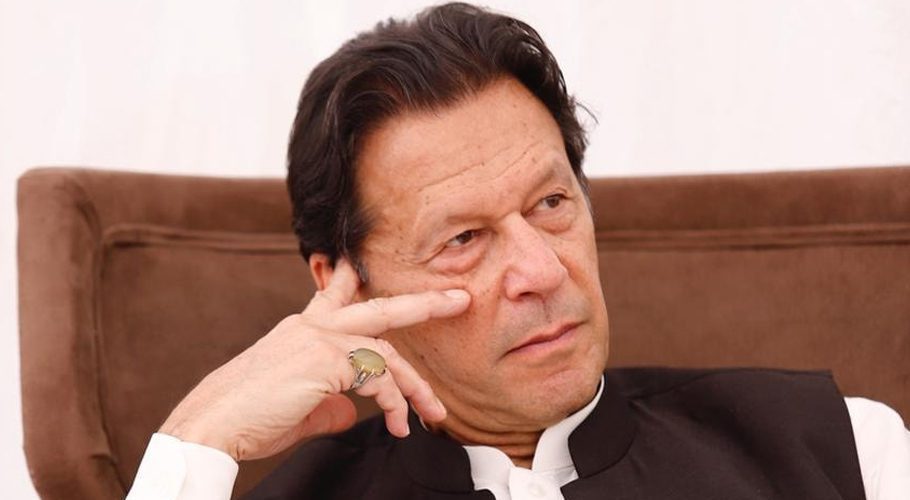 ISLAMABAD: A group of MNAs associated with the treasury benches on Thursday filed a reference with the Election Commission of Pakistan (ECP) seeking the disqualification of former Prime Minister Imran Khan from holding public office for allegedly receiving prohibited funding from a number of foreign donors.
The reference was submitted by MNA Barrister Mohsin Nawaz Ranjha to Chief Election Commissioner Sikander Sultan Raja, carrying signatures of lawmakers Agha Hassan Baloch, Salahudeen Ayubi, Ali Gohar Khan, Syed Rafiullah Agha, and Saad Waseem Sheikh.
In its decision on Tuesday, the election watchdog ruled that PTI had "wilfully" and "knowingly" received prohibited funding from a number of foreign donors. In its order, the commission had also said that it was "constrained to hold that Imran Khan failed to discharge his obligations as mandated under the Pakistani statutes".
The ruling coalition began demanding disqualification of and strict legal action against the PTI chief soon after the ECP announced its verdict in the case.
On Tuesday, PDM chief Maulana Fazlur Rehman pressed upon the government to "make an example" out of Imran Khan.
"A reference should be filed against Imran Khan as he is no more Sadiq and Amin (truthful and honest)," the PDM leader had said at a press conference after a meeting of the multi-party alliance at the PM House on Wednesday to decide the line of action against Imran.
The reference filed today,demanded the ECP to disqualify Imran under Article 62 and 63(1)(f) of the Constitution. It also carried documentary evidence to corroborate their claims against the ex-PM.