Qandeel murder case: Brother sentenced to life imprisonment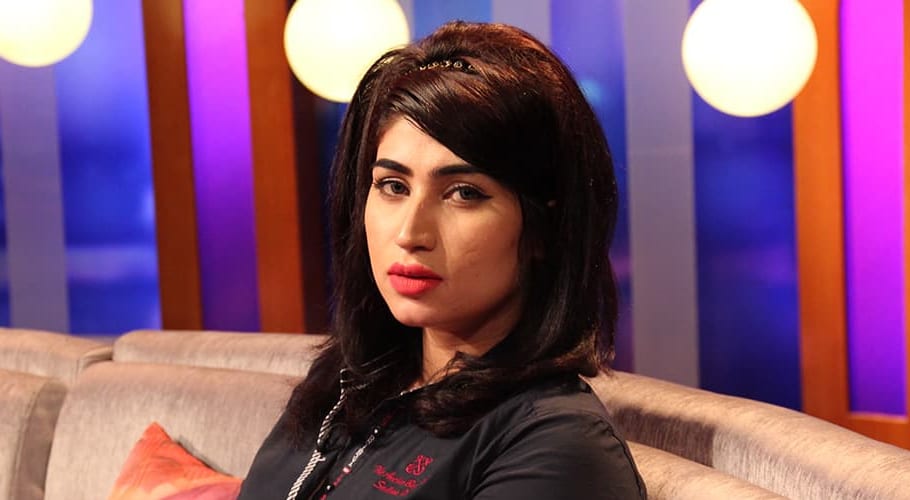 MULTAN: 

A court on Friday convicted the brother of social media star Qandeel Baloch, the prime suspect in the case, of her 2016 murder.
The court acquitted six others including Mufti Abdul Qavi,
Haq Nawaz, Abdul Basit, Zafar. and
Qandeel's other two brothers, Aslam Shaheen and Arif in the case.
During proceedings, Qandeel's mother was also in the courtroom. In the case, 35 witnesses recorded their statements. Qandeel's parents informed the court that they were pardoning their sons and not others accused in the case.
Waseem will be sent to Central Jail Multan to serve his sentence.
Baloch's parents had earlier refused to pardon their sons for killing her and had called for capital punishment in the case. Her father had said that he would be happy if his son and the three other accused would be hanged for their unforgivable crime.
Waseem confessed to strangling his sister Qandeel Baloch. At the time, he said that it was because the star had brought shame on the family.
In 2016, Qandeel Baloch was strangled to death at her home in Punjab by her brother Waseem. Her father Muhammad Azeem Baloch had lodged a murder case against his son Waseem, accomplices Haq Nawaz and others. An affidavit submitted by the parents in 2016 also named two of the other sons, Aslam Shaheen and Arif.
Qandeel Baloch was a social media star. She was born as Fouzia Azeem and came from a poor family. She became popular through her videos on social media accounts.