Suzuki raises price of its car by more than Rs. 500,000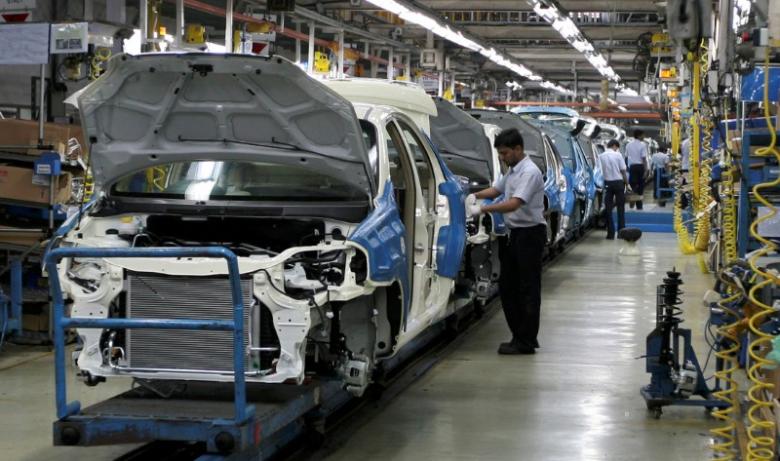 KARACHI: The dream company of Pakistan's growing middle-class Suzuki has raised the price of its high-end car, Vitara GLX by a whopping Rs. 560,000.
Pak Suzuki Motor Company has sent a notice to its authorized dealers to increase the price of its model Vitara GLX by Rs.560,000, making it touch Rs. 5.5 million.
Earlier, the vehicle was available at 4.9 million, the recent change in its price will be implemented by Oct. 1.
"The increase of 11.2% is huge in the current market scenario," commented Ahmed Lakhani, an analyst at JS Research. However, the company was forced to raise the market-price as the vehicle was being imported rather than manufacturing locally.
"Vitara is a high-end vehicle, thus, not a frequently sold model," said Lakhani. He suggested the company may not sell more than 200 units in a year.
Meanwhile, Suzuki Motors in Pakistan has reported losses in the past 9 months.
"I think, in its history, the company has never reported losses for three consecutive quarters," said Lakhani. "Financially, auto companies are in the very bad condition these days". 
Therefore, the motor giants had to cut their working days when demand in the auto market declined to due to depreciation of rupee of about 33% against the dollar in the past fiscal year.
On the other hand, Honda and Toyota have suspended their manufacturing plants till further notice. The workers have been sent on forced leave without pay. Analysts and Economists have said that it is not a healthy sign for Pakistan's economy. The automobile sector shows the economic strength of the population. Auto sector also draws a rough sketch of disposable income in the circulation.