Punjab Police installs software to keep annual budget under check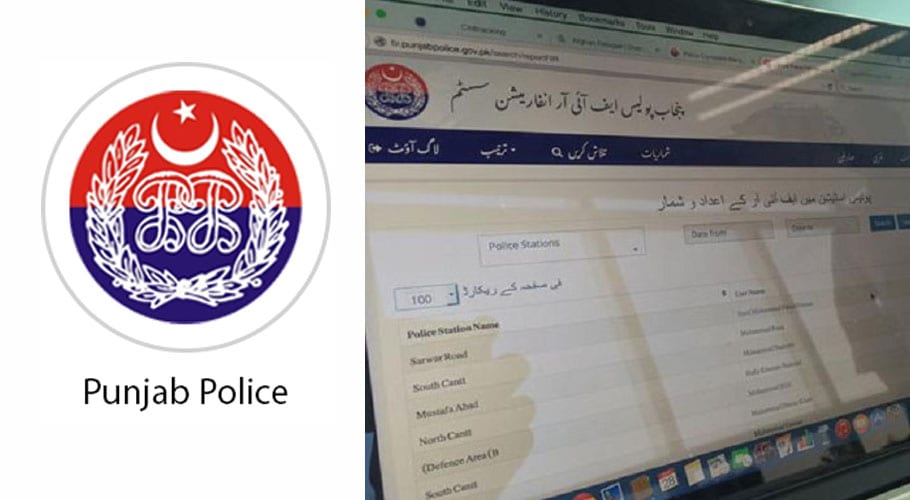 LAHORE: The finance wing of the Punjab Police has installed financial management software to prevent corruption and embezzlement in police accounts.
The software is developed and installed with the assistance of the Punjab Information Technology Board (PITB). Its deployment is also the first of its kind in any state-run department in Pakistan.
The software will monitor the police's Rs119 billion annual budget. The initiative was taken keeping in view the previous mega corruption scams in police accounts when the district accountants had withdrawn funds worth hundreds of millions of rupees and misused them for personal gains.
Recently, a similar scandal was revealed when an inquiry panel of senior police officers proposed disciplinary action against a senior officer following embezzlement scam of Rs340 million in the accounts of the traffic police department.
With this new software, the accounts would be made online, giving access to the RPOs/DPOs and the finance wing at the Central Police Office (CPO) to keep monitoring of the funds withdrawn by the accountants of the districts concerned.
According to a police handout, Inspector General of Police Punjab Shoaib Dastgir said that police station is a basic unit in police department and officers should play a supervisory role for improving working and prestige of this basic unit so that problems of citizens may be resolved by timely provision of justice.