Police nabs four suspects involved in killing of policeman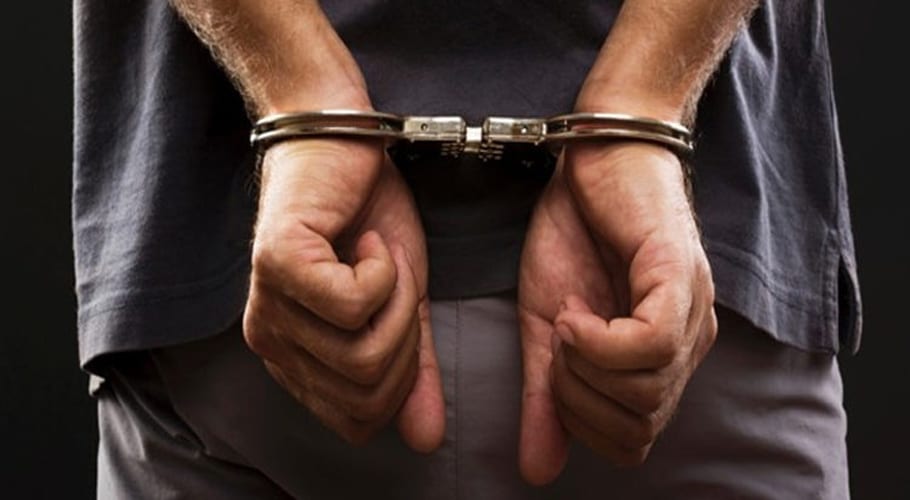 KARACHI: Police has nabbed four suspects involved in killing of a police constable in New Karachi Industrial Area.
According to details, the suspects in their initial statement confessed that they have committed the crime.
The police said that they have seized two stolen motorcycles and two pistols that were used at the crime spot from the possession of the arrested criminals.
Some mobiles, cash and other valuables were also recovered from the criminals, police claimed.
Earlier on January 14, the police constable named Irfan posted at New Karachi industrial area police station, got injured during an exchange of fire with suspected muggers. He was taken to a hospital, but he didn't survived.