PMC to launch online system for medical students, doctors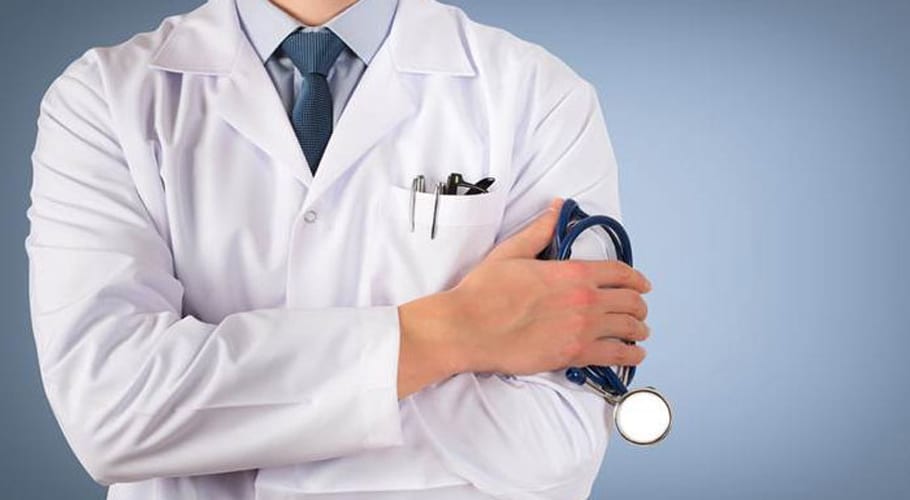 ISLAMABAD: Pakistan Medical Commission (PMC) has planned to launch a fully automated online application system in March allowing medical graduates and practitioners to apply for licenses, renewals and other services.
According to an official of PMC, the services would also include addition of qualifications online along with an online payment methodology without visiting any PMC offices or banks. He said that the pre-existing database of licensed practitioners only had CNICs of less than 35 percent licensed practitioners in their record.
The council will launch the digital license profile project allowing practitioners to create their digital profile online and, upon biometric verification, update their status and profile online with automated verification processes.
He added the digital license profile would enable the commission to issue licenses to practitioners immediately and in a digital format. It would also secure a practitioner's data and identity as well as would enable a public mobile application for any person to verify the status of a medical practitioner.
He said the commission also approved a policy allowing licensed doctors who were either not practicing or were based outside Pakistan to simply notify the commission of their non-practicing status in Pakistan to stop the renewal and any other charges being levied on their licenses.
The commission approved the decisions of the disciplinary committee which imposes penalties including heavy fines for medical and dental practitioners working without a valid license, as well as suspending and cancelling licenses on account of negligence and placing privileges under review.
The regulations provided for the disciplinary adjudication by the PMC Disciplinary Committee of complaints of negligence, harassment and other violations of code of ethics by licensed practitioners.
Major and minor penalties defined including cancellation and suspension of licenses and imposition of fines with the first-time inclusion of a penalty requiring a practitioner to do free-of-cost service in the public sector and low-income regions.