PM instructs clampdown on illegal cigarettes in Pakistan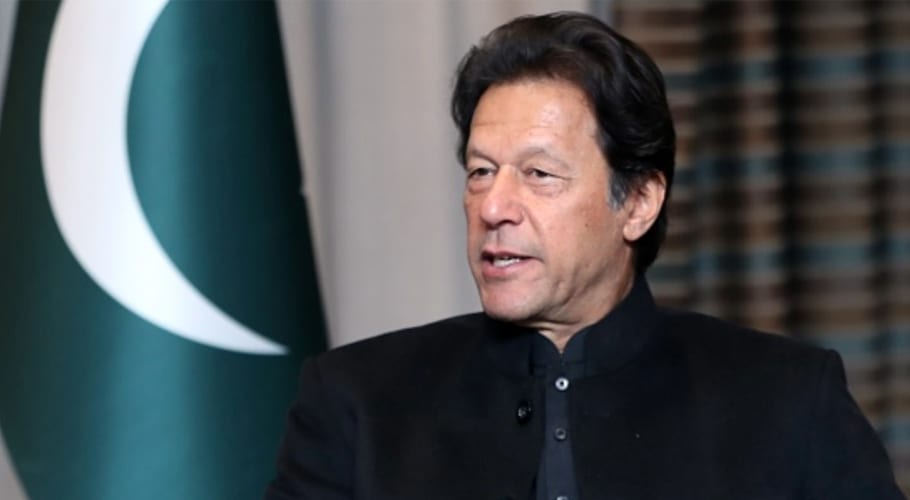 ISLAMABAD: Prime Minister Office has instructed a clampdown on the sale of illegal cigarettes to the Federal Board of Revenue (FBR)
The Prime Minister's office pointed out in a memo sent the FBR and the Ministry of National Health, Regulations and Coordination, that the Premier had taken a serious notice of the situation and desired a nationwide crackdown on the illegal sale of smuggled cigarettes. The Prime Minister emphasized on the memo in view of health and economic consequences of illegal cigarettes.
In Pakistan, the use of tobacco has a significant contribution to severe diseases leading to death. The unregulated sale of illegal cigarettes prevents the government from implementing various policies to address the gravity of the problems relating to public health.
In addition, domestic taxpayers are also significantly affected by the sale of illicit cigarettes on account of tax evasion.
"The Ministry of National Health Services and the FBR are requested to take further necessary action in the matter accordingly. A monthly progress report should also be submitted to this office for the prime minister's information," the PM said in the letter.
"The government is also taking initiatives to bring more people into the tax net and action should be undertaken in this regard as well," a market source said to a private news agency, adding that the FBR should take strict measures against cigarette smugglers and tax-evading cigarette manufacturers in the country in order to increase tax collection and discourage the use of such cigarettes by the young people.