Indonesian market is beneficial for Pakistani exporters: envoy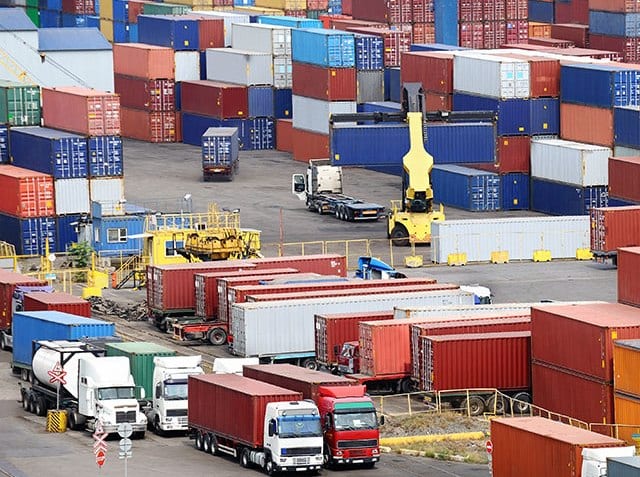 RAWALPINDI: Indonesian High Commissioner Iwan Suyudhie Amri has said on Monday that Indonesia is a thriving industry with a high potential for Pakistan products.
The envoy while speaking to the business community on Monday in the Rawalpindi Chamber of Commerce and Industry (RCCI), said that there had been new highs in relations between two countries. The envoy added that trade relations between Indonesia and Pakistan have significantly improved in all areas in recent years.
"The bilateral trade volume has crossed the $3.1-billion mark and an increase in the scope of the preferential trade agreement (PTA) will further ramp up trade volumes," he added.
He lauded RCCI's initiatives to strengthen bilateral relations through seminars and exhibitions on economic opportunities. The Ambassador has assured full cooperation and support for the next International Rawal Export 2020.
"Relations between the two countries are heading in the right direction and we hope that these relations will get a further boost in the coming days," Amri added
Indonesia and Pakistan should allow better market access to each other's private sector, offer more tariff concessions and remove all non-tariff restrictions, he stated. "This will help in the promotion of bilateral trade up to its actual potential," he added.