Pakistan's delegation arrives in Beijing for FATF meeting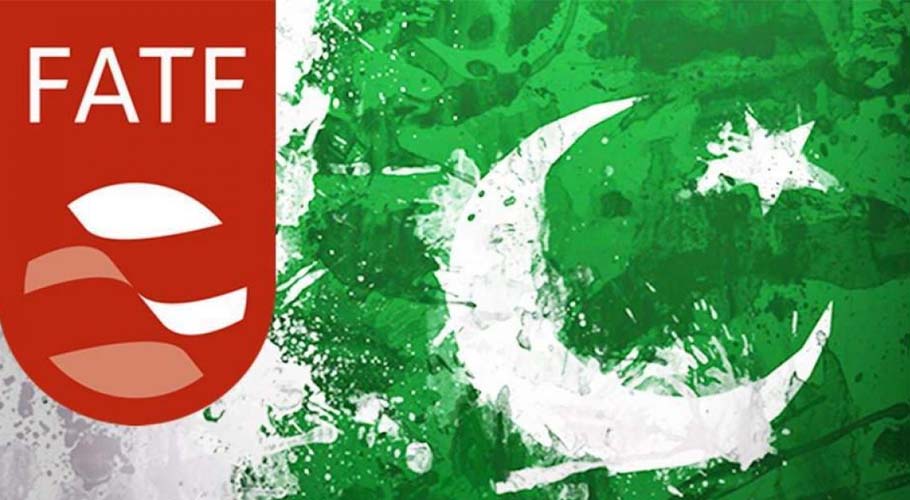 BEIJING: A Pakistani delegation landed in Beijing on Sunday for a Financial Action Task Force (FATF) meeting scheduled later this month at which the organization would scrutinize the country's attempts to implement stringent anti-terrorism funding and money laundering regulations.
According to a source, the FATF working committee will be informed by the Pakistani representatives ahead of an official body conference, the briefing would address how Pakistan has fulfilled an earlier agenda given to it by the Financial Task Force.
READ MORE: Shaikh to chair ECC meeting to discuss six points agenda today
The plan identified many policies and laws that Islamabad had to adopt in order to not be included in a FATF blacklist of countries perceived to be participating in terror finance and money laundering. Pakistan is currently on a FATF grey-list.
Sources assume that a vote could be held to withdraw Pakistan from the ' grey list, '  Pakistan had previously prevented FATF blacklisting with the support of several financial body member countries.
Sources further said, "If Pakistan does not come out of the ' gray list, ' the FATF is expected to win a ' wide-compliant ' ranking on the execution of the 27 guidelines set out in the action plan that can enable it to secure more time for full compliance from the watchdog."
READ MORE: FBR initiates crackdown against illegal trading of cigarettes
"India is working hard to move Pakistan to the ' blacklist, ' but predicted help from China, Turkey, and Malaysia will fill its efforts with cold water," sources added.
The Pakistani delegation is headed by the Economic Affairs Division Minister Hammad Azhar and comprises others representatives of the National Counter Terrorism Authority (Nacta), the foreign ministry and State Bank of Pakistan (SBP) will attend the FATF meeting.