Pakistani boxers shine at Asian championship competition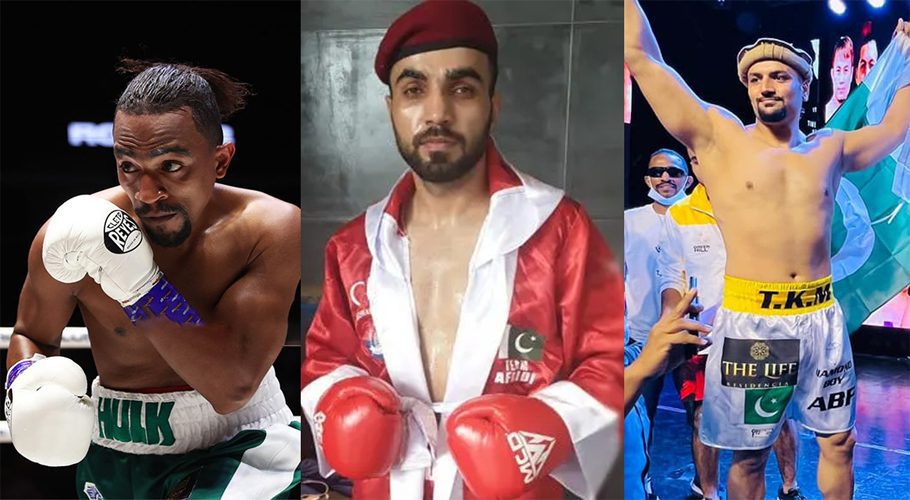 Pakistani boxers made a splash in the competitions of the Asian Boxing Federation. All three Pakistani boxers won the titles by defeating their Indian and Thai rivals.
Taimur Khan from Islamabad won the ABF Heavyweight Championship by defeating Indian boxer, Wendt Agarwal.
Nadir Baloch from Lyari-Karachi won the ABF Featherweight Continental Championship by defeating Paiboon of Thailand.
While Pakistan's third fighter Shaheer Afridi defeated India's Israr Usmani in the ABF Middleweight Championship and won the title.
Remember that these three boxers from Pakistan participated in this important event and all three won the title. Taimur Khan and Shaheer Afridi won the titles by defeating rival boxers by knockout.