Pakistan rejects India's demand not to charge Sikh pilgrims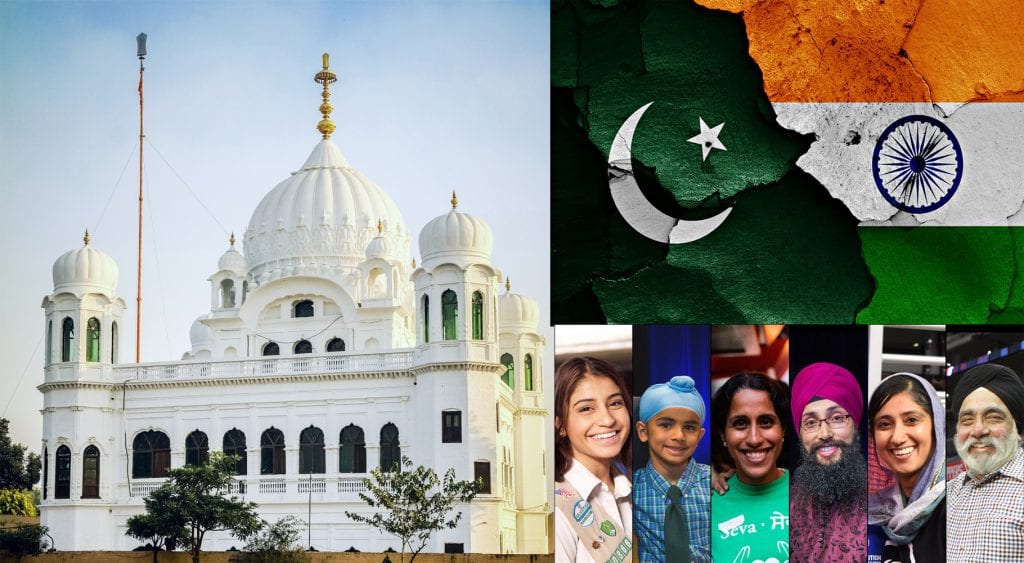 ISLAMABAD: India has demanded not to charge any service fees to the Sikh pilgrims, while Pakistan has given a clear reply that the fee would be mandatory for pilgrims.
Both the states reached at the decision during the third round of talks between them on the Kartarpur corridor held at Attari border in Amritsar to finalise the draft agreement.
The Kartarpur transit agreement between Pakistan and India has not yet been finalized as the parties disagree with regard to Kartarpur's service fee. Pakistan has taken the stand that a service fee is required for the renovation of the Gurdwara in Kartarpur.
In addition, India demanded that Indian protocol officers should be allowed to be appointed along with Sikh pilgrims in the Gurdwara, which Pakistan strongly rejected, saying it feared security problems in Pakistan.
The two countries have finally agreed to complete the construction work of the Kartarpur transit in October and the transit project agreement is expected to be finalized by next week.
Earlier, India and Pakistan have agreed to visa-free travel of Indian pilgrims to the holy site of the Sikhs using the Kartarpur corridor but no agreement has been made on demand of charging a service fee from the pilgrims.
The two sides also decided that

5,000 pilgrims

can visit the shrine every day and additional pilgrims will be allowed on special occasions, subject to capacity expansion of facilities.