Pakistan lost its another gem to cancer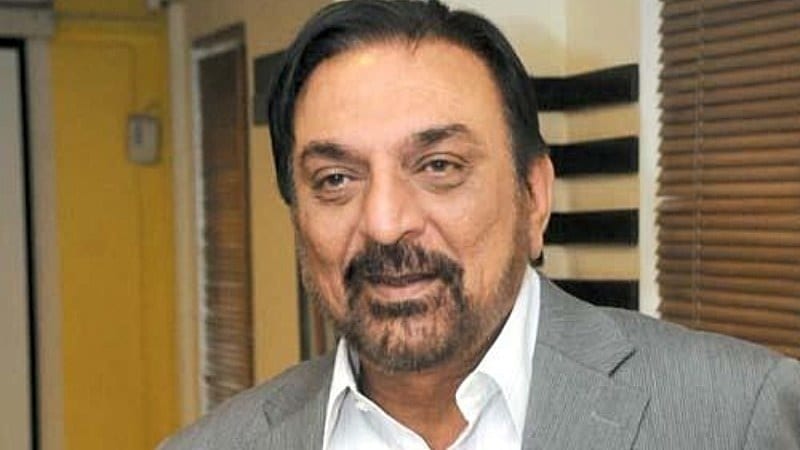 Abid Ali, best known for his performance as Dilawar in PTV's drama Waris, took his last breath in Karachi before giving up the fight with liver cancer. Abid Ali dazzled the audience with his performances in over a dozen movies and TV shows. He is best known for his impeccable dialogue delivery and larger than life persona which turned a simple radio jockey into a glamourous TV star.
Abid Ali was born in Quetta on March 29, 1952, where he acquired early education. His inclination towards performing arts and having a majestic voice, he joined Radio Pakistan Quetta for a brief period. From Quetta, he shifted to Lahore to try his luck on television.
In Lahore, he received an opportunity to work in a TV series, Jhok Siyal (1973), it earned him enough recognition to gain attention from producers and directors. It was his splendid performance in PTV drama series, Waris, which earned him the reputation as a fine actor and established his stardom.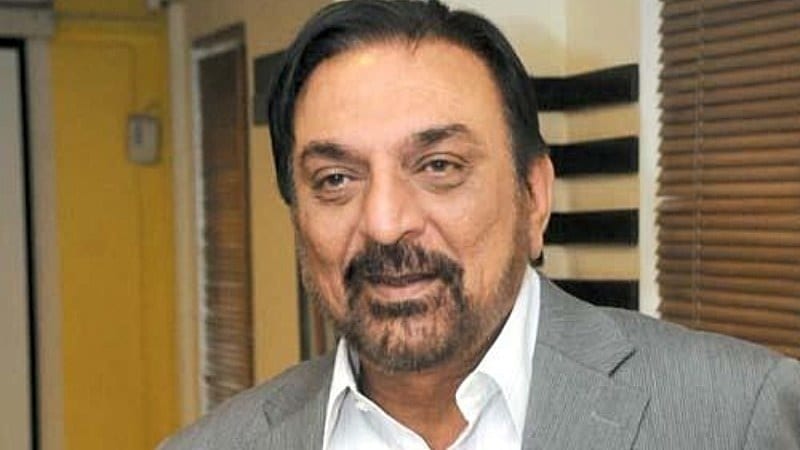 Abid Ali went on to work in several remarkable plays such as Khwahish and Suraj Ke Sath Sath. He also went on to produce and direct an exquisite piece of art, Dasht, which gained tremendous popularity among viewers.
Moreover, the other TV shows he produced or directed were content-driven and thought-provoking. The notable plays such as Pinjra, Doosra Asmaan, etc. identified the ills and showcased the darker side of Pakistani society.
Abid Ali married twice. With his first wife, he has three daughters, including model-turned turned actress Iman Ali and Rahma Ali, an actress and a singer. He is a recipient of the honorable pride of performance award of 1985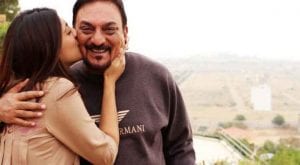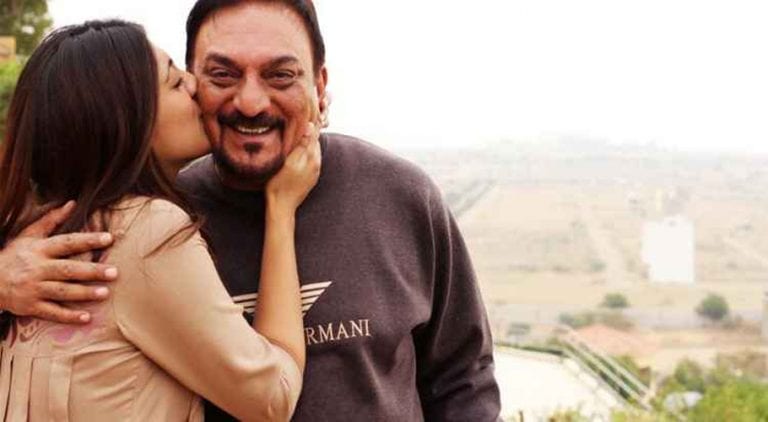 Abid Ali, a titan of the Pakistani film industry, breathed his last breath on September 5, 2019, in Karachi. Condolences started to pour in when the news of his demise reached the social media. Rahma Ali, daughter of the legendary actor, confirmed the sad news.
People from different walks of life send in their condolences and had nothing but praises for the deceased versatile actor. Death without a doubt is inevitable, but, his work immortalized his played characters. He will remain alive through his majestic work.