Netizens think Tabish Hashmi's new show is a copy of 'The Kapil Sharma Show'
As Tabish Hashmi earlier this year announced how he will be soon hosting a new show on Geo TV and here it is! Geo television has started a new comedy show with popular host this Eid-ul-Fitr.
Titled 'Hansna Mana Hai', kicked off its initial episodes with starr studded episodes. However, Hashmi despite being in the frame, the show could not win the hearts of the audience, especially the social media users as they clearly claimed that the show reminded them of Indian TV's The Kapil Sharma Show.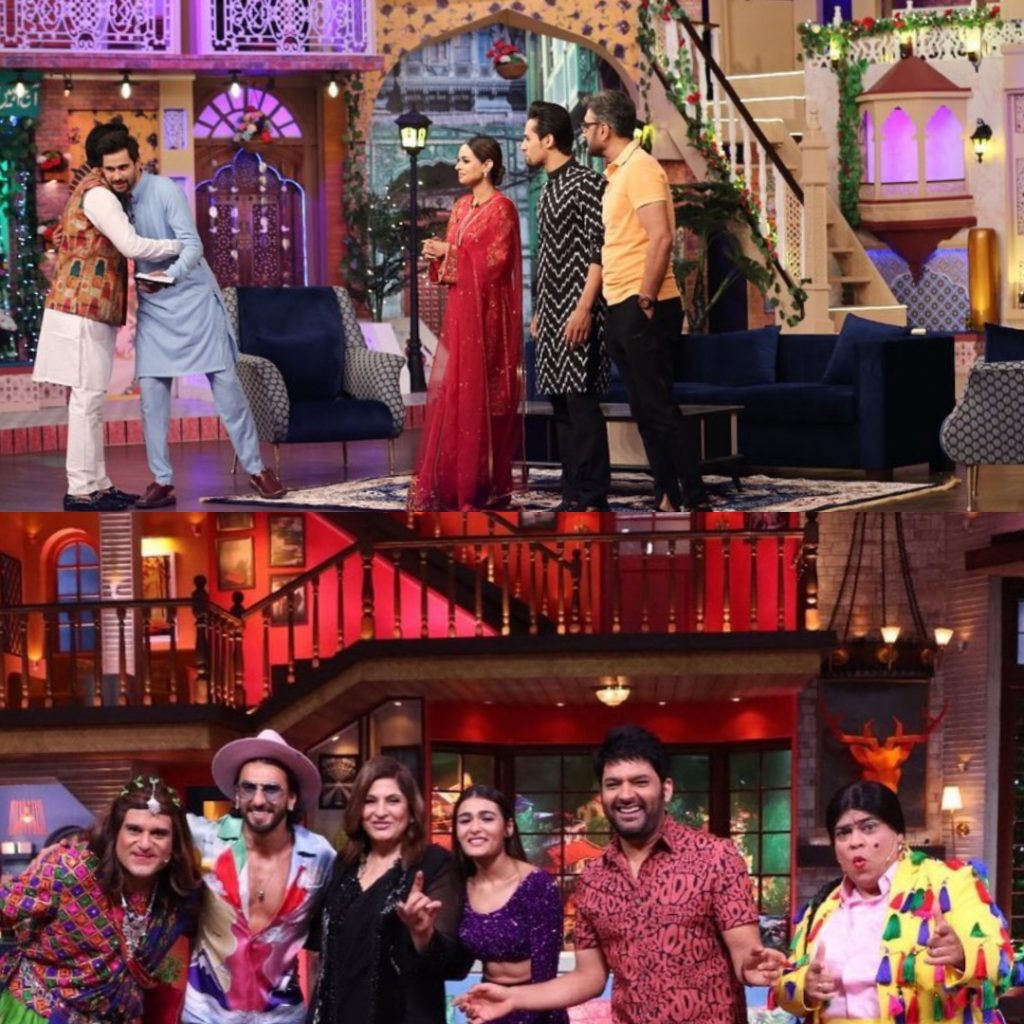 According to the show's description, it is based on a light conversational format with comic jibes in it and this colorful set of Tabish's show reminded the netizens of Kapil Sharma show.
Moreover, the netizens believe that his signature show is way better than this Kapil Sharma Show's copy. One of the users right after seeing the show said that it's a blatant copy of Kapil Sharma Show and he is trying to be Kapil Sharma.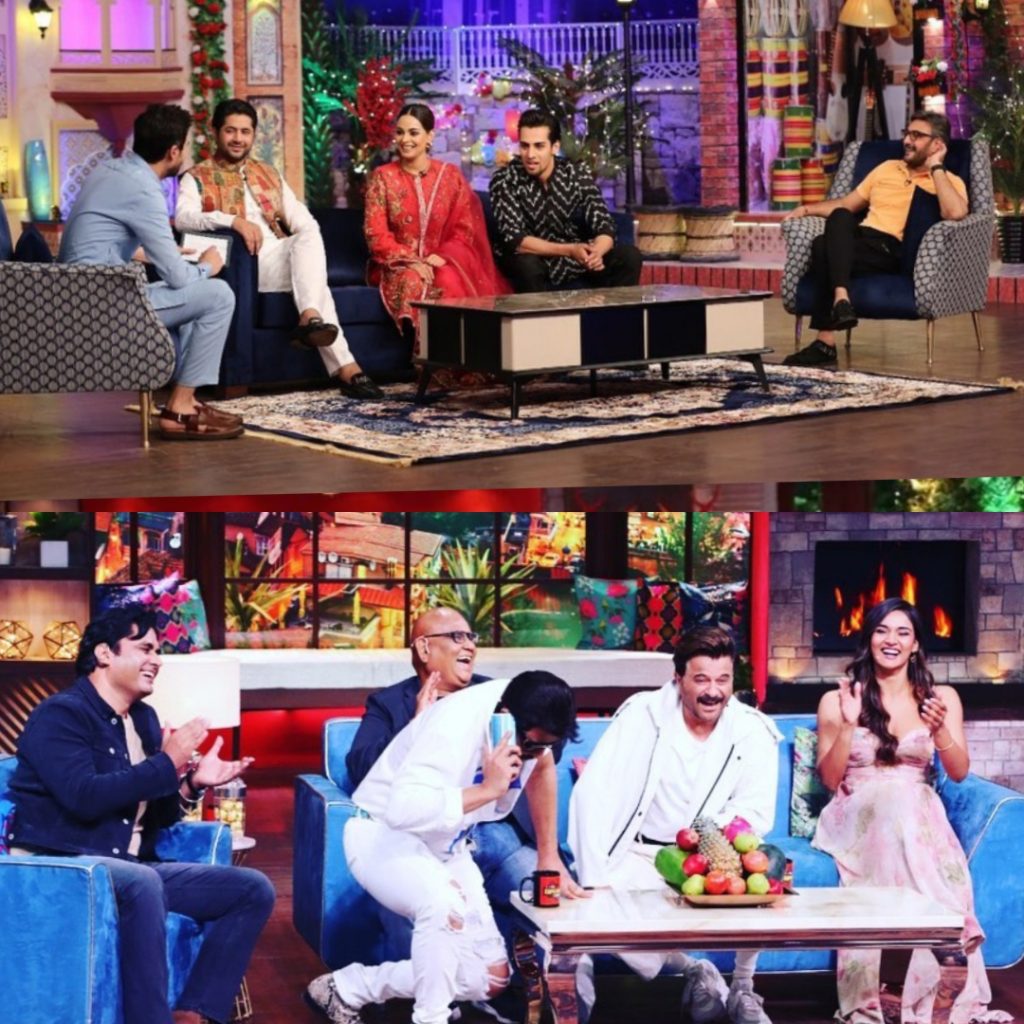 Another one said that the setup is exactly same like the Kapil Sharma Show. They also called the show the cheap copy of the Indian show. Let's have a look: