Nazish Jahangir voices her dislike on social media pages for twisting headlines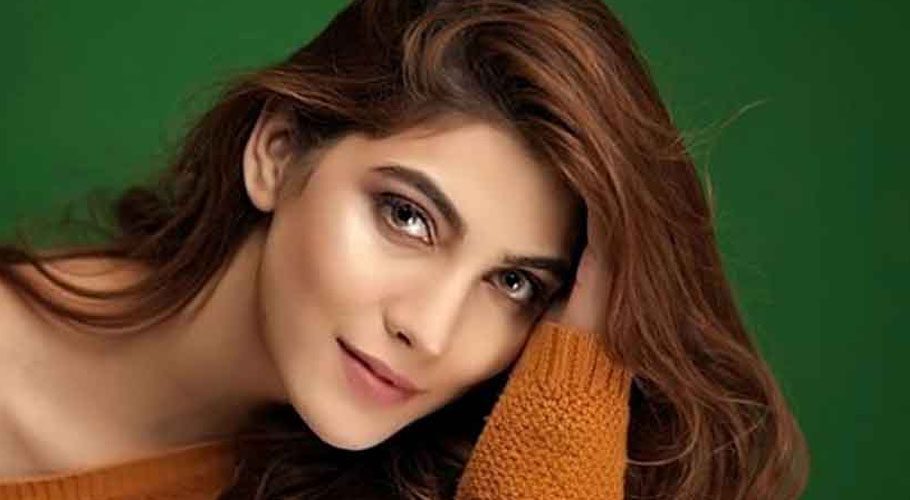 Model turned-actress Nazish Jahangir, who is often surrounded by controversies, voiced her dislike on the social media pages that often twist the headlines.
Recently, Nazish Jahangir appeared in the show 'Had Kardi' with host Momin Saqib and expressed her dislike of the social media pages that use to twist the headlines.
Talking about it, she said that bloggers and pages love to post captions of their choice. "I said to Alizeh Shah that she was pretty and she is still pretty but they quoted it wrong, they made a headline that Nazish Jahangir said that Alizeh was pretty before surgery, no! I didn't say that."
Read more: Nazish Jahangir believes 'Aurat March' is reason behind increase in divorces
According to the actress, why would Shah's surgery be an issue for her? "Alizeh Shah! My love, you are pretty and you were pretty," she expressed. She further said that she is the least bothered person who can have any issue with such things. Nazish Jahangir debuted on television with a drama in 2017.
She has performed in famous dramas like 'Kamzarf', 'Saraab', 'Berukhi', 'Ghammandi', 'Dil Tanha Tanha', 'Kaheen Deep Jalay' and many more. On the work front, she will soon star in a drama that will air on Geo TV alongside Junaid Khan.