Navin Waqar opens us about not getting paid on time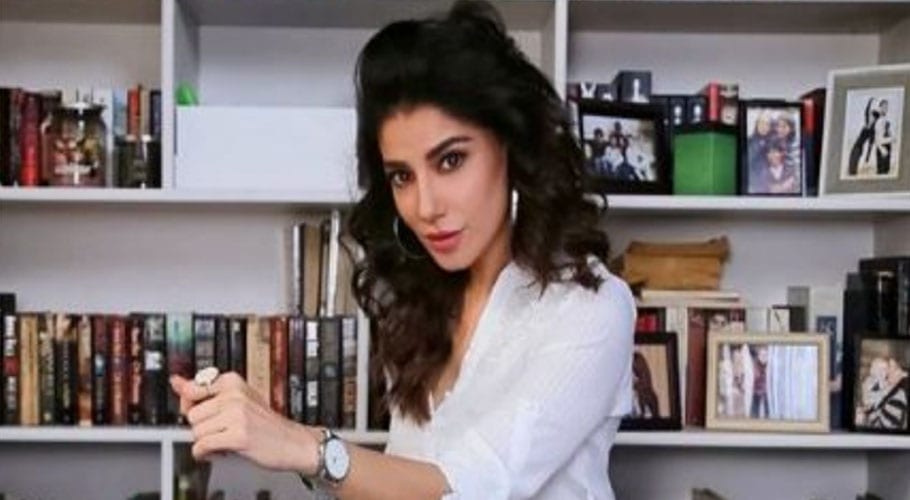 Challawa actress Navin Waqar recently spilled the beans about not getting paid on time in the TV industry.
Navin Waqar, who recently appeared in an interview, highlighted issues related to compensation that is paid to the actors. She revealed that two years ago I was told that 35 percent of all actresses' pay would be deducted.
"No one has any idea what conditions we work in and we work so hard," she said. "I'm in a position where I have to go after people to ask for my own money," Navin said by adding that recently she received a call asking to make money, which she was supposed to receive a year and a half ago.
Read more: Navin Waqar reveals experiencing paranormal incident

The actress said that when you are working and you are working hard, it is your hard-earned money and you will not like to beg for your hard-earned money. Earlier, Navin had shared when she was little, she recalled her grandmother's house was haunted because there was a mango tree in her house.
She revealed that someone constantly used to call them by names but when she would go into a room alone and she would often hear her mother calling her. She further shared that when she would ask her mother if she was calling her,  her mother would deny it. According to Waqar, many such things used to happen like a door slamming.