Navin Waqar reveals experiencing paranormal incident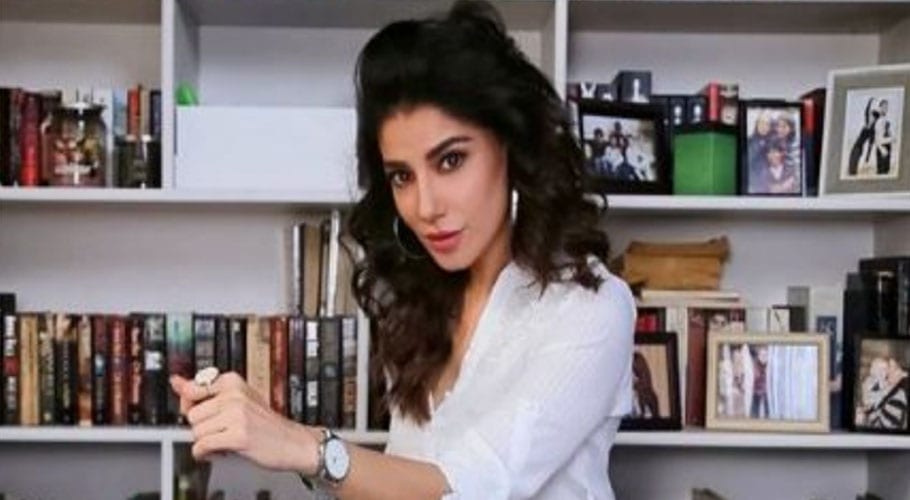 Challawa actress Navin Waqar has revealed that she once experienced a paranormal incident in her childhood.
In an interview, Navin Waqar shared when she was little, she recalled her grandmother's house was haunted because there was a mango tree in her house. She revealed that someone constantly used to call them by names but when she would go into a room alone and she would often hear her mother calling her.
She further shared that when she would ask her mother if she was calling her,  her mother would deny it. According to Waqar, many such things used to happen like a door slamming.
Read more: Couture week: Designer Haris Shakeel accused of stealing designs
She maintained that she used to feel heavy and like something is not right and that house. Moreover,  Navin Waqar also shared fitness tips and explained how she stays fit.
The actress took to Instagram and penned down an elaborated post about her workout routine, diet, and cheat days.