NAB releases its performance report for year 2019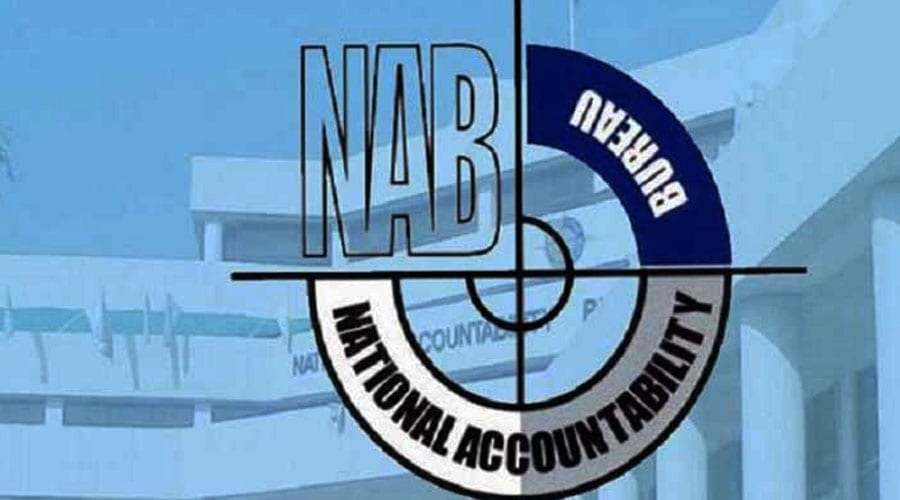 ISLAMABAD: The National Accountability Bureau (NAB) has released its performance report for the year 2019.
A meeting was held at NAB headquarters under the chairmanship of the NAB) Chairman Justice (retd) Javed Iqbal in which the overall performance of NAB was reviewed.
As per the statement issued by the meeting, NAB received a total of 51,591 complaints in the year 2019, out of which 46,123 complaints were disposed of in accordance with the law. The NAB approved the probe into 1,464 complaints in 2019, of which 1,362 were completed in accordance with the law.
NAB approved 574 inquiries in 2019 while 658 inquiries were completed. Similarly, the bureau approved 221 investigations in the year 2019 out of which 217 investigations were completed as per law.
Read more: NAB arrests PPP leader Jamil-uz-Zaman
In the year 2019, NAB filed 206 references in the esteemed accountability courts and recovered Rs. 363 billion from corrupt elements.
According to the statement, NAB disposed of 57 references out of 179 mega corruption cases in accordance with the law. At present, out of 179 mega corruption cases, 10 inquiries and 15 investigations are in the process of completion.
In addition, petitions will be filed in the accountability courts for the speedy hearing of cases in which the courts have issued restraining orders.