MQM-L revives political activities after seven years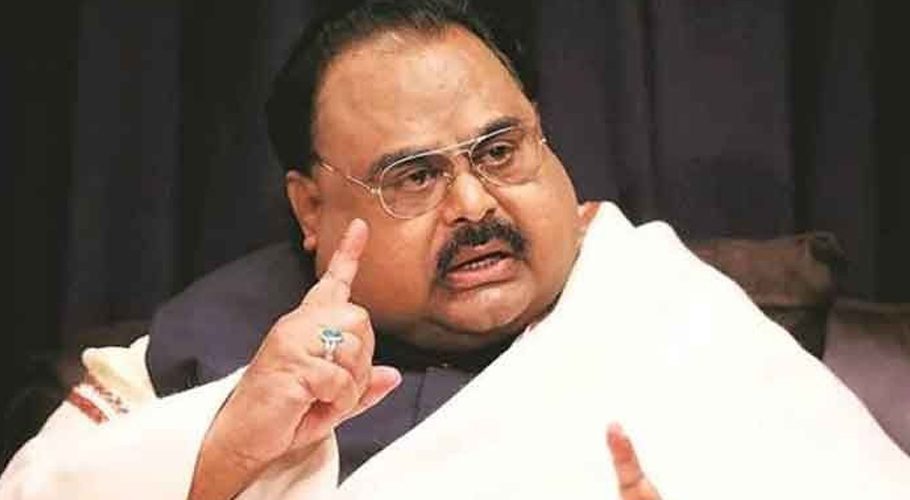 ISLAMABAD: Muttahida Qaumi Movement (London) has started reviving its political and organizational activities by nominating two leaders as members of the Rabita Committee in Karachi after 7 years.
According to details, the Pakistan Electronic Media Regulatory Authority (PEMRA) had banned the broadcast of speeches of MQM's founder seven years ago. A petition has also been filed in the Sindh High Court by MQM leaders to lift the ban.
Surprisingly, Pakistani security forces arrested a number of terrorists and linked them to the MQM in London, which further clarified the differences between the MQM (Pakistan) and London as political and terrorist parties.
However, now Muttahida Qaumi Movement (MQM) leader Mustafa Azizabadi from London has said that former MNA Kanwar Khalid Younis has been appointed as senior deputy convener of the coordination committee and Momin Khan Momin has been appointed as deputy convener. Both will be parties in the cases of the arrest of the party workers.
Following the cases, the two leaders decided to work for the recovery of the missing workers. MQM London says more organizational setups will be announced in the coming days, while the Coordinating Committee is also taking steps against the ban on Altaf Hussain's speeches.