Movie 'Baaji' wins two awards at Canadian film festival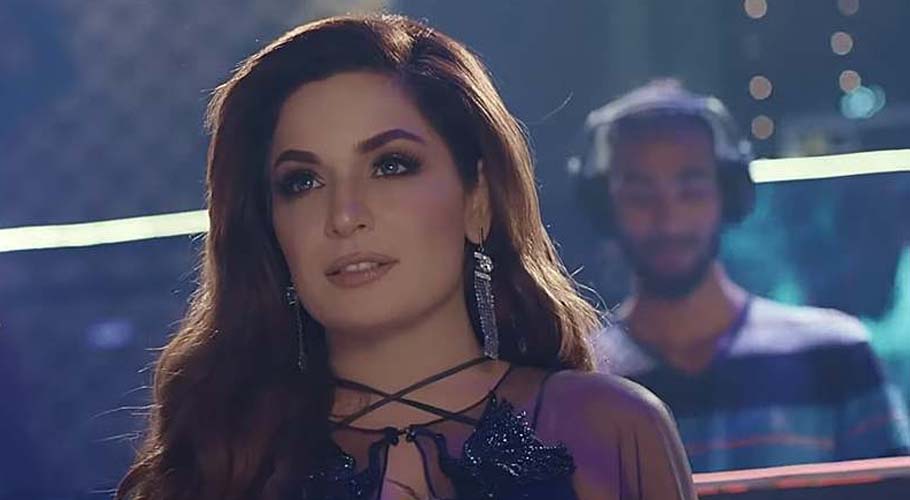 MISSISSAUGA: The movie 'Baaji' starring Actress Meera has won two awards at the

seventh Mosaic International South Asian Film Festival (MISAFF)

in Canada.
According to details, movie 'Baaji' has won the Jury Prize and the award for the Best Supporting Actor won by the veteran actor Nayyar Eja.
Reacting on the occasion, Meera said that she was pleased to witness the success of the film. She added, "It's an honor for me that my film has received awards at this festival."
The movie is not only running successfully in the cinemas, but it has also bagged two awards at MISAFF, which is considered as North America's most prestigious film showcase for South Asia.
Countries like Pakistan, Italy, Bangladesh, India, Canada, and the UK participated in the festival by submitting their feature films, short films, and documentaries.