Actor Shamoon calls song 'Balma Bhagora' a joke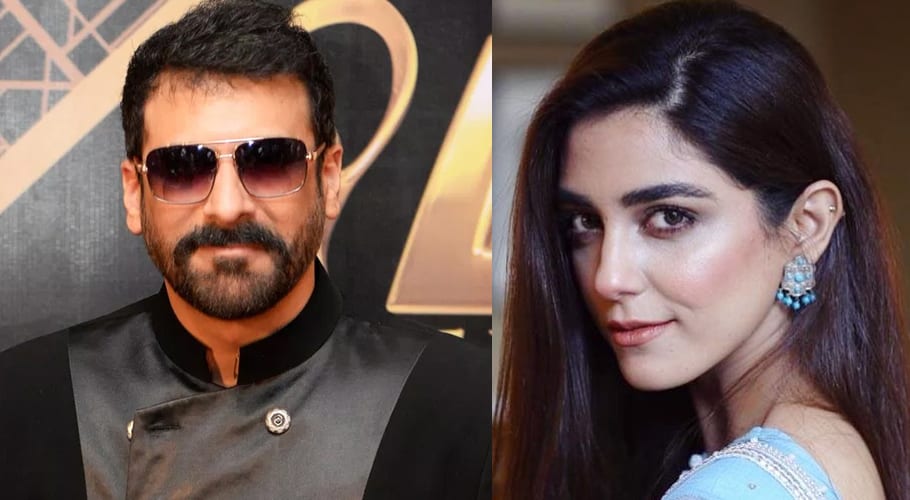 KARACHI: Actor Shamoon Abbasi has indirectly criticised the recent song 'Balma Bhagra' by calling it out a joke in the name of creativity.
Actor Shamoon Abbasi slammed the song on social media and shared his disappointment by highlighting the way it was created.
The actor said that the song was shot outside Pakistan, the merging of lead actress and background dancers can be seen easily through poor visualisation and effects.
He further added that it can be clearly seen how the song was shot separately on green screen and merged later.
By comparing the track with Bollywood song, he said, "In the name of innovation, we idealise the country who kills our armed forces and we kill our creativity by copying them."
According to the fans, the track 'Balma Bhagora' sounded way too much like a Bollywood song. People called out the similarities and compared the track in attire, dance moves, beat and the rap was even similar.
The music video for the dance number 'Balma Bhagora' featured actors Maya Ali and Sheheryar Munawar as the leads.
The song 'Balma Bhagora' has reached to 400K plus views on Youtube ever since its release four days ago.