Mother's Day: Here is a list of five favourite gifts for your mom
Mother's Day should be celebrated every day. Why do we only take just one Sunday out of 365 days for the most important women in our lives?
Mother's Day is observed on the second Sunday of May every year. This year, we will mark the celebrations for Mother's Day on 8th May.
Keep scrolling to know how to pamper your mom by gifting five presents on Mother's Day.
1.) Cook her favourite dish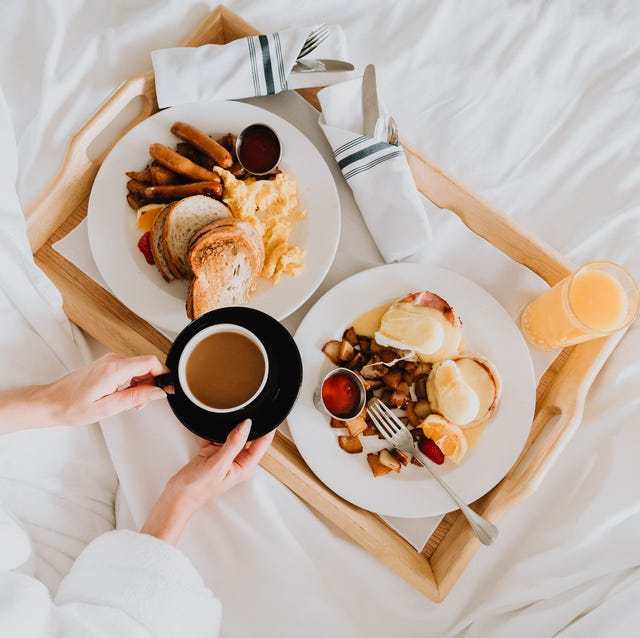 Even though we can not go out to restaurants right now, you can cook her favourite meal. You can bake cookies together too. 
2.) Dedicate your day to Mother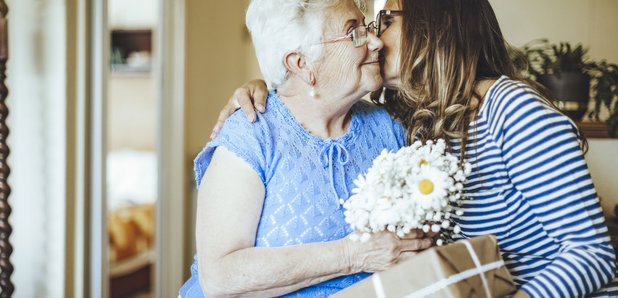 Keep your all activities aside and dedicate your whole to your mother. Spend time together, do a jigsaw puzzle or crossword puzzle together; the goal is to enjoy an activity together.
3.) Watch a movie together
Take our mother on a trip down memory lane with one of her flicks from her childhood or one you grew up watching together, she will love the dose of nostalgia.
4.) Order online
Order an online dress for your mother. A classic skincare product, fragrances, comfortable footwear, or a new set of a cellphone. 
5.) Handmade card
The ritual of expressing our feelings to one another in the form of a handmade greeting card is amazing. Go write one for your mother; with every little detail how much she means to you, it's worth it.