PML-N's Ishaq Dar issued passport by federal govt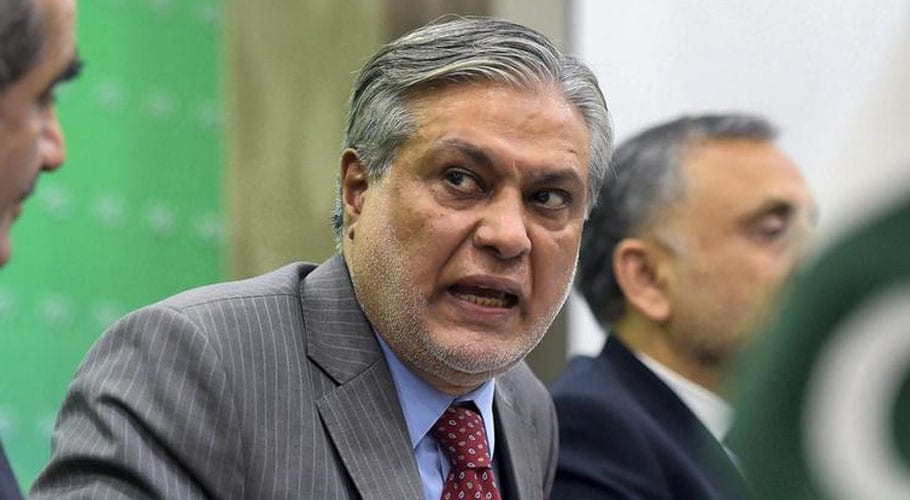 LONDON: The newly-elected coalition government led by Pakistan Muslim League-Nawaz has issued a passport to ex-finance minister Ishaq Dar.
Ishaq Dar, who traveled to UK about four years ago, has confirmed the development.
Earlier, Pakistan Muslim League – Nawaz (PMLN) supremo and former prime minister Nawaz Sharif was also issued a passport by the Shehbaz Sharif government.
A Pakistani passport in the ordinary category which is valid for 10 years has been issued to Nawaz Sharif. 
It may be noted that Prime Minister Shehbaz Sharif after taking the oath of his office had issued directions to issue passports to Nawaz Sharif and Ishaq Dar after getting a briefing from the Interior Ministry.

Read more: Ex-PM Nawaz Sharif issued new passport
He was briefed that Nawaz Sharif can be issued a diplomatic passport as he had been a prime minister of the country, while Ishaq Dar cannot be issued the same one.
But later, Nawaz Sharif was also issued a normal passport valid for 10 years and today Dar also got his passport.