PM Shehbaz exempted from personal appearance in money laundering case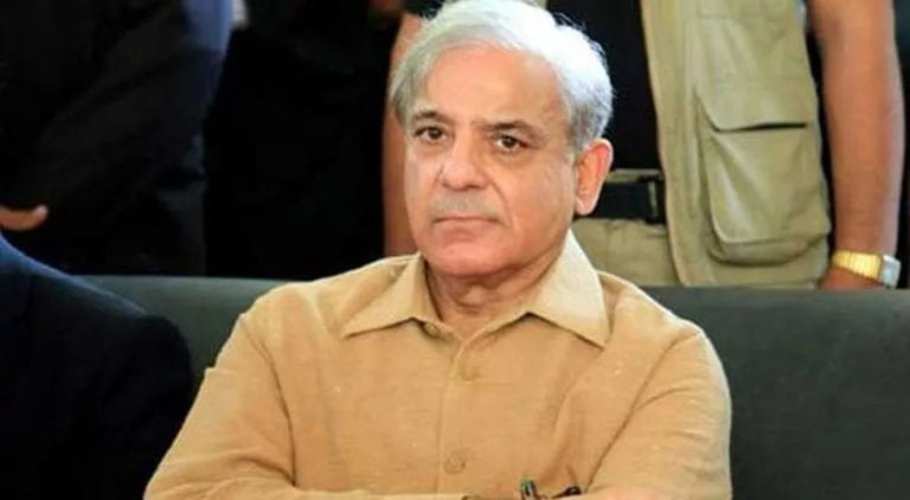 LAHORE: A special court judge on Wednesday accepted the application of Prime Minister Shehbaz Sharif seeking exemption from personal appearance before the court.
The court fixed May 14 for further arguments on whether or not charges could be framed against the prime minister and his son Hamza Shehbaz Sharif who has also been elected as chief minister of Punjab.
The judge was hearing pre-arrest bail pleas of PM Shehbaz and Punjab CM-elect Hamza Shehbaz Sharif in an alleged money laundering case of Rs16 billion.
This was the second application submitted before the court on behalf of the premier seeking exemption from personal appearance. The first application was submitted in previous proceedings on a plea that Shehbaz could not come owing to the contest on PM's slot.
As the proceedings commenced, the counsels for the premier submitted the application before the court contending PM Shehbaz was busy in Islamabad where he has to chair a meeting.
The FIA's representatives had submitted an application before a special central court judge contending that Shehbaz remained absent from court a number of times, sometimes owing to his ailment, at other times owing to his engagements in political activities, which is absolutely not justified and is akin to making a mockery of the law.
The FIA prayed to the court that the said order be recalled and the bail be dismissed.
Petitioners Shehbaz and his son Hamza in their pre-arrest bails had contended that the version of the FIA has nothing to do with reality.
They submitted that they had been implicated in a forged case merely to humiliate them and the allegations leveled on them by the concerned quarters are quite false and incorrect.