Mills case: Maryam Nawaz challenges her arrest in LHC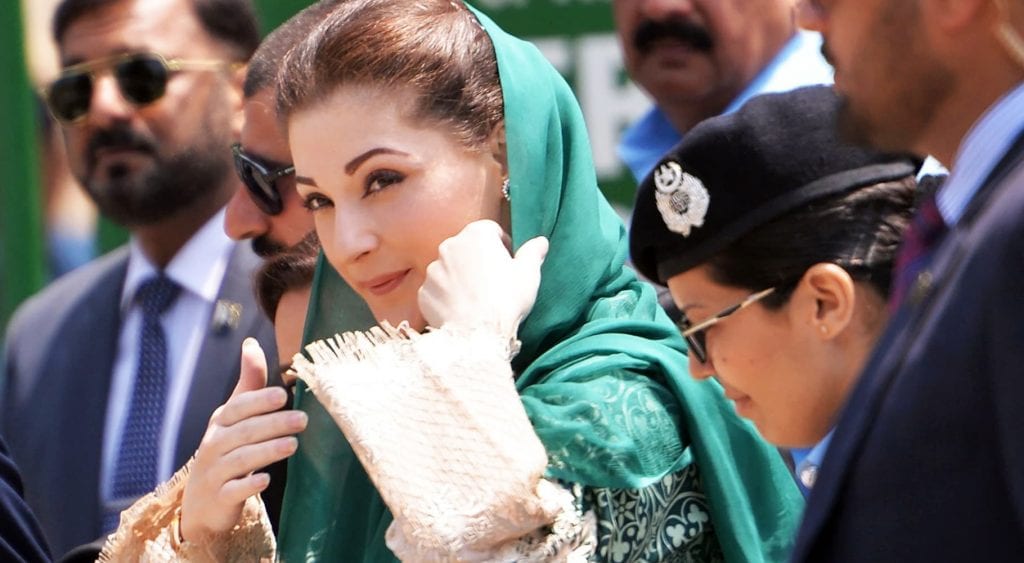 LAHORE: Pakistan Muslim League-Nawaz (PML-N) Vice President Maryam Nawaz has challenged

her arrest by National Accountability Bureau (NAB) team in Chaudhry Sugar Mills case.
The PMLN vice president
filed a petition against her arrest by the NAB
in Lahore High Court (LHC)
.
The petition stated that the PMLN vice president was being subjected to political revenge and that the NAB has not found single evidence against her.
The petition
also stated that Maryam Nawaz must be released on interim bail till the decision over her final bail in the case.
Maryam Nawaz further requested the court to release her from the jail. Earlier, the accountability court had rejected NAB's plea seeking extension in her physical remand and sent her to jail on judicial remand till 9th October.
In August, the NAB had arrested Maryam Nawaz, her cousin Yousaf Abbas in the Chaudhry Sugar Mills case.
According to the NAB, transactions worth millions of rupees were made under Chaudhry and Shamim mills.
NAB has also claimed that three foreigners had transferred 11000 shares worth millions of rupees on Maryam Nawaz's name.