Limited-overs series: ECB confirms receiving invitation from PCB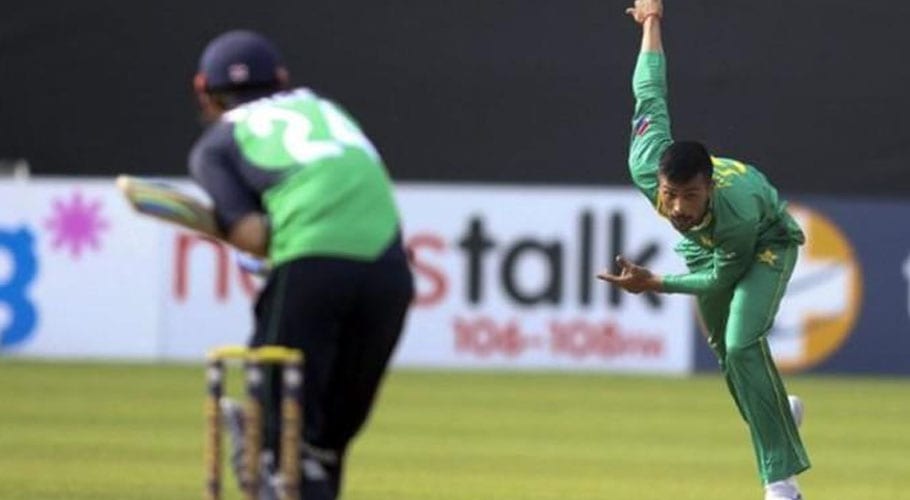 LONDON: England and Wales Cricket Board (ECB) has confirmed that it received an invitation from Pakistan Cricket Board (PCB) for a limited-overs series to be played early next year.
ECB has said that it will work with PCB in the coming days to ease the process. In a statement, the ECB said "We welcome the fact that international cricket is returning to Pakistan and are committed to doing what we can to help develop this further".
England has not toured Pakistan since 2005 and though they have a series planned for 2022. ECB has listed Covid-secure bubbles, national security, and a jam-packed schedule of the English team as challenges for the proposed tour. However, no decisions have been finalized as yet.
Read more: PCB confirms bookie approached player during National T20 Cup
"As with any proposed tour that takes place at this time, the safety and welfare of our staff is paramount," the statement said. Pakistan was one of four teams to tour England during the COVID-19 pandemic, with the ECB saying it had avoided "financial oblivion" by delivering on its broadcast commitments during the home summer.