Lebanon's government resigns amid anger over Beirut blast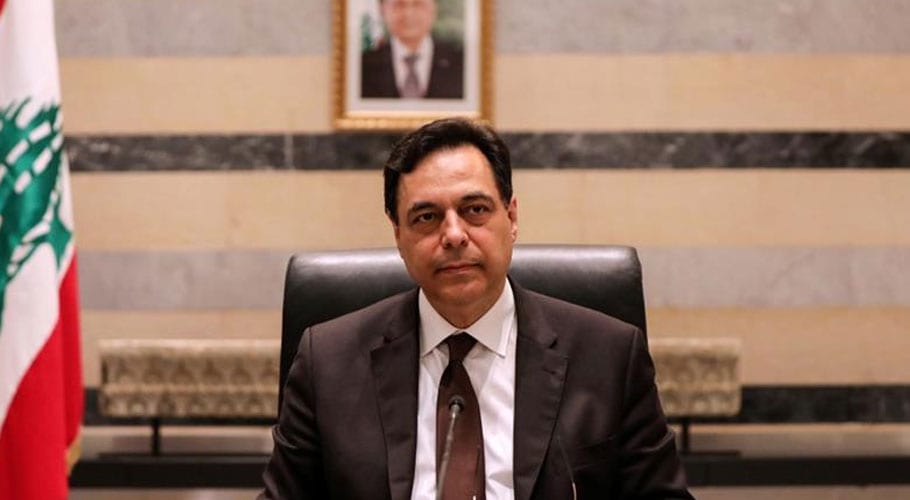 BEIRUT: Lebanon's Prime Minister and the county's entire government have resigned almost a week after a massive explosion that devastated the capital, Beirut, killing some 200 people.
Prime Minister Hassan Diab announced the resignation in a televised address to the nation today (Monday). "Today we are heeding the people and their demands to hold accountable those responsible for a disaster," he said.
Diab said that he has come to the conclusion that corruption in Lebanon is bigger than the state. "I am stepping down from the post so I can stand with the people of Lebanon and fight the battle for change alongside them," he remarked.
He said, "I declare today the resignation of this government. May God protect Lebanon." He repeated the last phrase three times.
The August 4 explosion, which was caused by highly explosive ammonium nitrate, has fuelled popular anger and upended politics in a country struggling with a major economic crisis.
Protesters have taken to the streets and clashed with police for a third straight day. On Monday police fired tear gas at angry protesters during tense clashes in the capital.