KUOWA expresses concern over reduction of employees' salaries at Dow University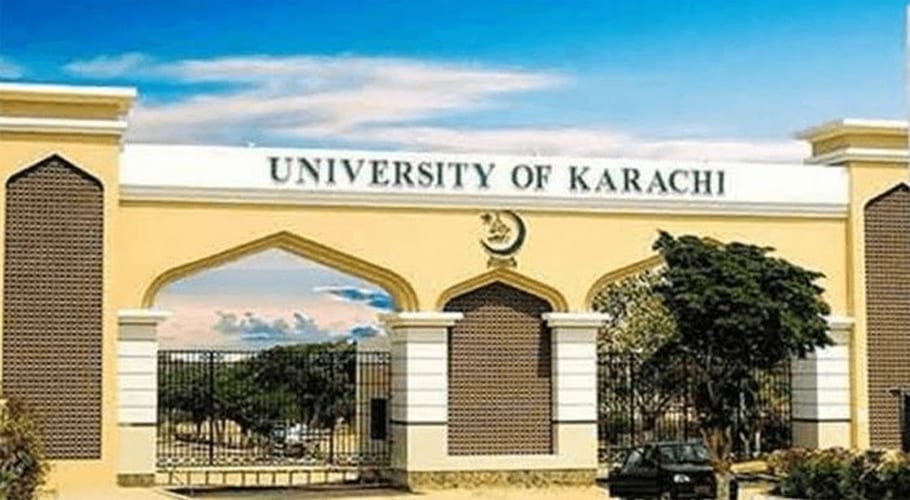 KARACHI: Karachi University Officers Welfare Association (KUOWA) has expressed deep concern over the reduction of salaries of the staff, officers, doctors and faculty members of the Dow University of Health Sciences (DUHS) for the month of June.
According to the Association, "During this unprecedented crisis of COVID-19, Dow University administration should have given extra funds to their employees, officers and faculty members but on the contrary, they were deprived of their salaries".
"We demand instant action from the honorable Chief Minister Sindh to look into this matter and protect our institutions who are on the verge of crisis" it added.
Dow University Administration should come clear behind the reason for this desperate step, adding that the association stands by the employees of the varsity.
Earlier, DOW University of Health and Sciences had halved the salaries of all employees, including doctors.
The reduction was announced even though the healthcare professionals working at DOW University are at the forefront in the fight against the COVID-19 pandemic.
According to a report, the professors, assistant professors, and the doctors employed at the university received half of their salaries for June as well. It was also reported that the salaries were released after a delay of seven days.