KDA officer appoints seven family members in Jauhar Division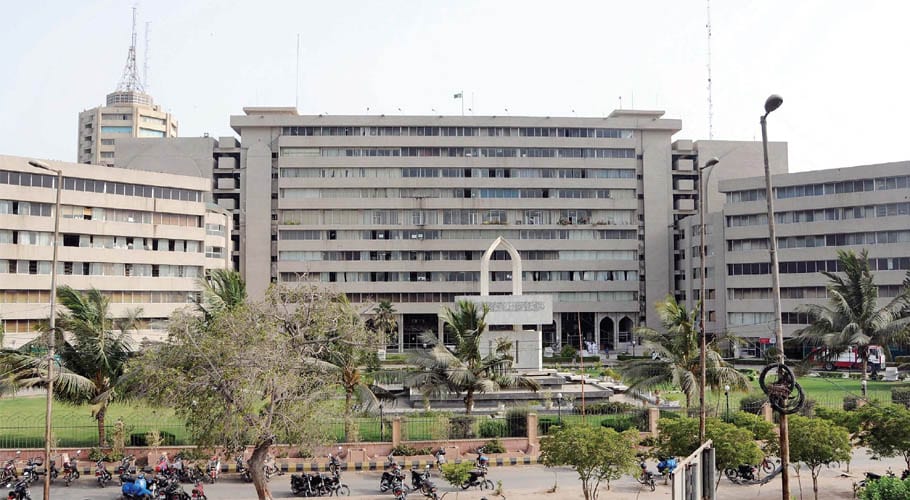 KARACHI: In a case on nepotism, a Karachi Development Authority (KDA) officer has hired seven members of his family in Gulistan-e-Jauhar Division.
Aurangzeb was recently posted as Additional Engineer (XEN) of the Security Department, Johar Division. Immediately after taking charge, he has appointed his brother's father-in-law Ghulam Muhammad as Assistant Executive Engineer (AEE).
Ghulam Muhammad has previous served as Executive Engineer on several occasions.  During his tenure, he was responsible in providing salaries to ghost employees. Aurangzeb's brother Imran and brother-in-law Sultan are also serving in Gulistan-e-Jauhar.  
Ghulam Muhammad's son Arman who was a work-charge employee has reportedly being regularized on the behest of Aurangzeb. However, this has not been denied or confirmed.
Aurangzeb is himself involved in various corrupt activities in the area. Yameen, a self-proclaimed anti-encroachment officer, is working on his behest to collect extortions in Gulistan-e-Jauhar. Yameen is posted at KDA headquarter in Civic Centre but does not visit his office.
Yameen is also a close relative of Aurgangzeb and Ghulam Muhammad. These family members have posted in Gulishtan-e-Jauhar and have illegal activities. Yameen's father is also involved in selling public pavement to the road-cutting mafia.