President to chair Senate meeting on Kashmir issue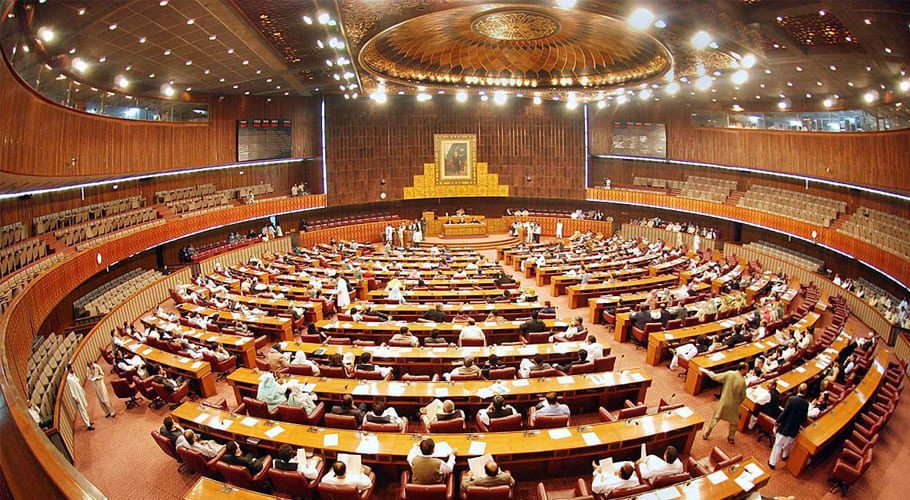 ISLAMABAD: President Dr. Arif Alvi has summoned the Senate meeting on 29th August to discuss the situation in Indian Occupied Kashmir (IOK).
According to the Senate Secretariat, the president has summoned the Senate on upcoming Thursday in the parliament house.
The Senate Secretariat said that the house would discuss the Kashmir situation for two consecutive days, on 29th August and 30th August.
The house will debate about the pan of action of Pakistan to deal with the unilateral decision of India to annex the IOK by splitting it into two parts.
Lawmakers during the discussion will give their suggestions to make Pakistan's diplomacy effective for raising the Kashmir issue and highlighting the atrocities being committed by Indian forces in IOK at an international level.