Institutions should be allowed to work without any pressure, ECP responds to PM's speech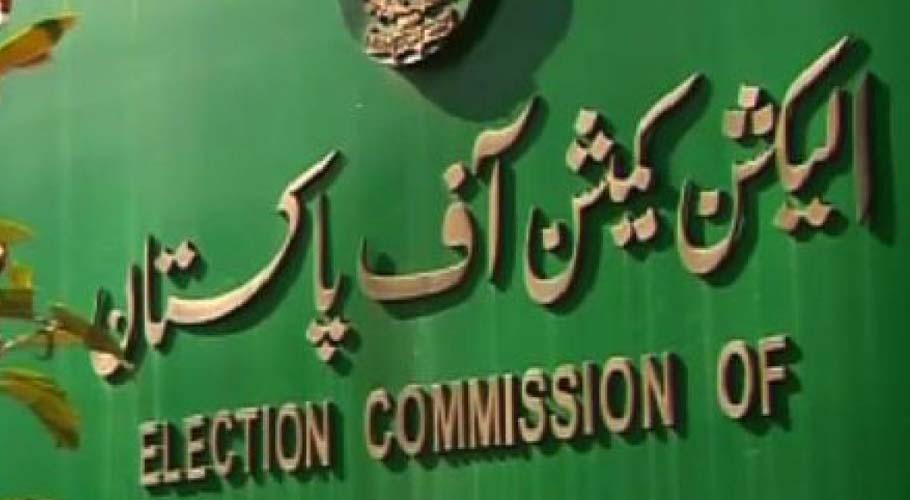 ISLAMABAD: Then Election Commission of Pakistan (ECP) has expressed disappointment over the remarks of Prime Minister Imran Khan and federal ministers in the recent Senate elections and asked them not to pressurize the national institution.
As per details, a day after Prime Minister Imran Khan criticised the ECP) for allowing foul play in the recent Senate polls, the electoral body issued a statement rejecting the discussion and unhappiness over the way polls for the upper house of parliament were conducted.
In the statement ECP said, "It cannot do any amendment against the law, and if any person has reservation, the constitutional way is open for all".
Referring to PDM's candidate Yousaf Raza Gilani's victory over PTI's Abdul Hafeez Shaikh, the ECP said it 'rejects' the analysis and criticism that is being levelled over one result of the Senate polls.
The electoral body in the statement said, "This is the beauty of democracy and independent elections and the secret ballot which the entire nation witnessed, which was according to the Constitution." "Every political party and politician should have the courage to accept defeat," said the ECP statement.
The statement from the ECP came after the meeting chaired by the Chief Election Commissioner (CEC) Sikandar Sultan Raja which reviewed Prime Minister's speech. The national institutions should be allowed to work without any pressure, said ECP.
If there is any disagreement then the person should provide concrete evidence to support his claims instead of maligning the departments, the commission instructed. The ECP said the Senate polls were held according to the law and the Constitution and were conducted in a "good way".
It said the statements and discussions that had come to the electoral body through media reports were saddening, particularly statements made by some members of the federal cabinet and specifically what the prime minister said in his address yesterday.
Earlier, Prime Minister Imran Khan lashed out at the ECP for "protecting those who made money by holding the Senate elections through secret ballot". "You (ECP) have a big role, your biggest responsibility is holding honest and transparent elections," he added,
He noted that the SC also gave an opportunity to the ECP to conduct the elections through the secret ballot but have the ballot be identifiable. In such a mode, the premier said, the PTI would be able to identify its members "who were sold".
"You protected these criminals through secret ballot, you have damaged our democracy," he told the ECP. "Tell me what kind of democracy is this that one becomes a senator after giving money; is this democracy?" he questioned.