'I'm just aging!': Charlize Theron shuts down plastic surgery rumours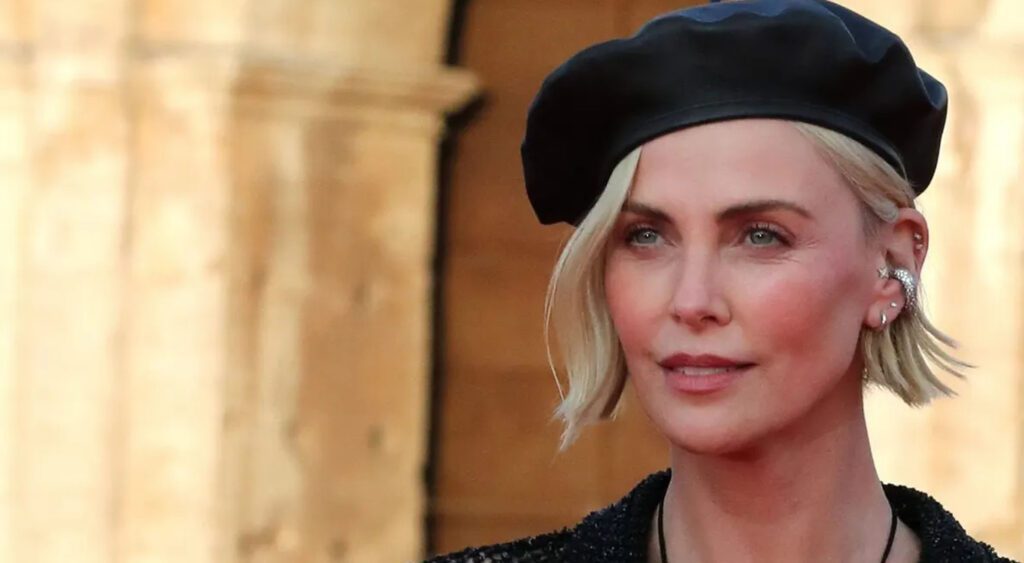 Hollywood actress Charlize Theron has made abundantly clear that she had not undergone plastic surgery as she cited the reality of aging.
The Hollywood actress in a new interview said, "My face is changing, and I love that my face is changing and aging."
"People think I had a face-lift," she said, addressing rumors that she secretly underwent plastic surgery. "They're like, 'What did she do to her face?' I'm like, 'Bitch, I'm just aging! It doesn't mean I got bad plastic surgery. This is just what happens.'"
Theron also pointed out the unfair idea that men "age like fine wines" while women age "like cut flowers." Not only does she "despise that concept," but also wants to "fight against it."
Read more: Dwayne Johnson tops list of highest-earning male actors
"I also think women want to age in a way that feels right to them," Theron said. "I think we need to be a little bit more empathetic to how we all go through our journey. My journey of having to see my face on a billboard is quite funny now."
Theron emerged in Hollywood in the 1990s, winning audiences over as a leading lady in The Devil's Advocate before snagging an Oscar for her role as a serial killer in 2003's Monster. Theron famously gained 40 pounds for the performance, which she now says she basically lost "overnight" when filming wrapped. 
On the work front, Theron was last seen in movies such as 'Atomic Blonde', 'Fast X', 'The Old Guard', and 'Mad Mex: Fury Road'.