Have you ever tried Mehmoodabad's special 'chikki mikki'?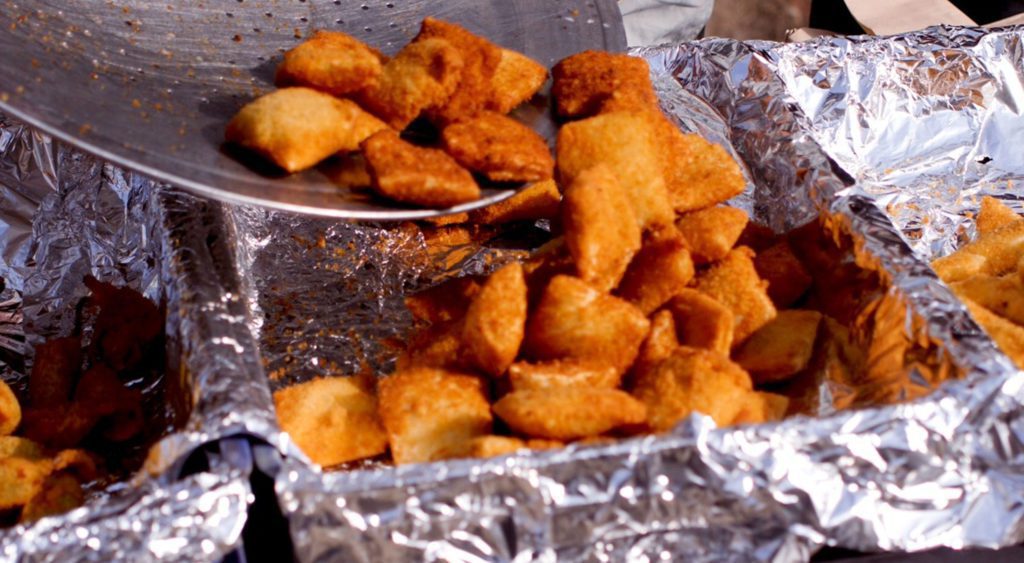 Have you ever tried a chikki mikki? It tastes like pizza and is rolled in dough sheets? Chikki Mikki is a famous item in Ramzan and a treat for everyone.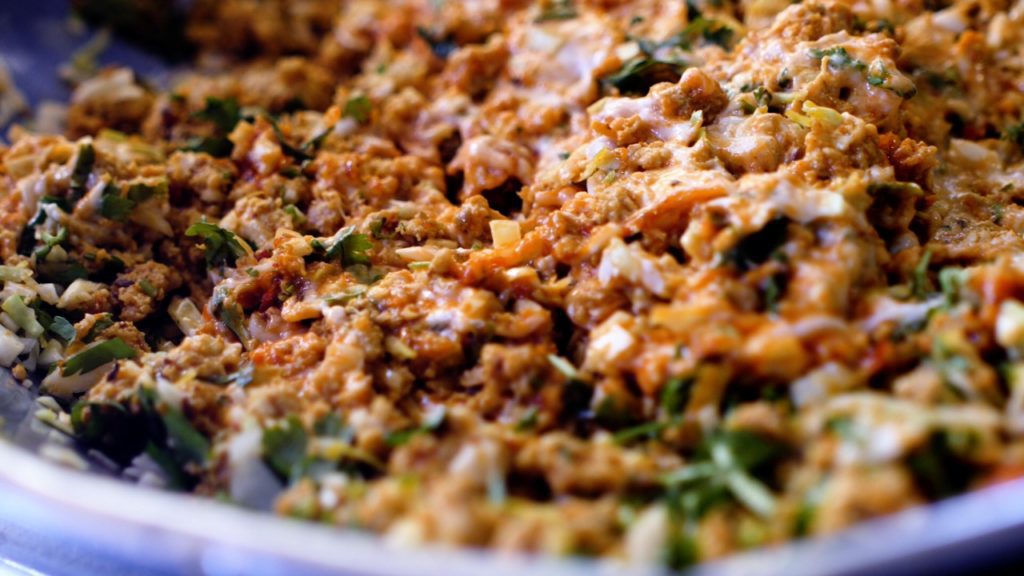 Situated at Mehmoodabad's Block 6, the GR catering is selling the most delicious Chikki Mikki in Karachi for 12 years now. One of the workers tells us how chikki mikki is made from minced chicken, they first place chicken nicely minced in a pot, the next thing they do is play with spices and ingredients.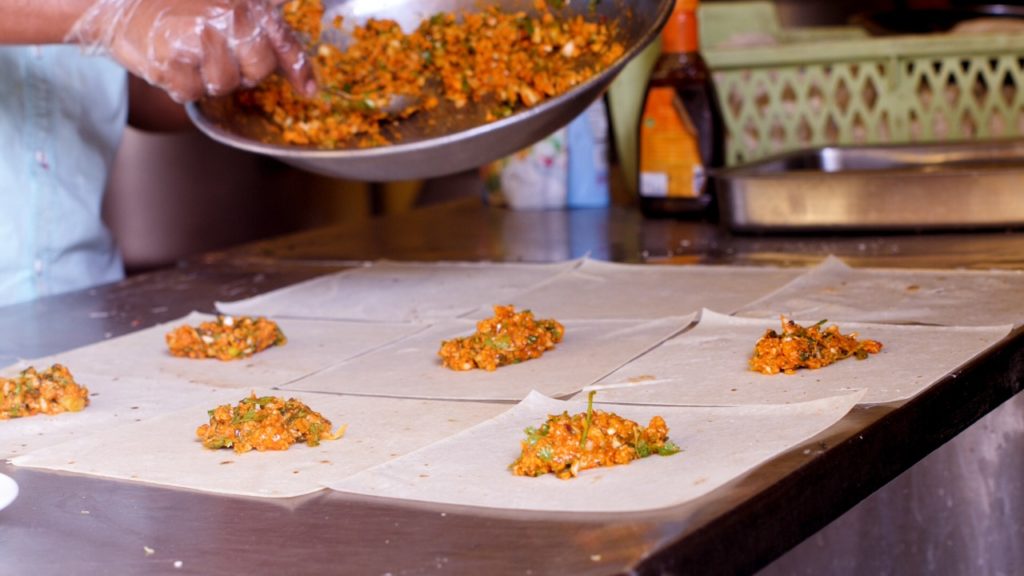 Minced chicken is filled with chili garlic flakes, black and white pepper, and other secret ingredients topped with cheese and green chilies and chili garlic sauce. Let's just remember when this mixture ends up in your mouth, it will do wonders.
Moving on, once the mixture is ready, it is placed on dough sheets equally, nicely folded, and placed in a cool place. Now the final procedure begins, the squared shape chikki mikki is fried in heated oil unless it turns light brown.
The hot crispy chikki mikki is being sold at Rs. 30 only at GR catering.