Hadiqa Kiani denies 'Hadsa' drama is based on motorway rape case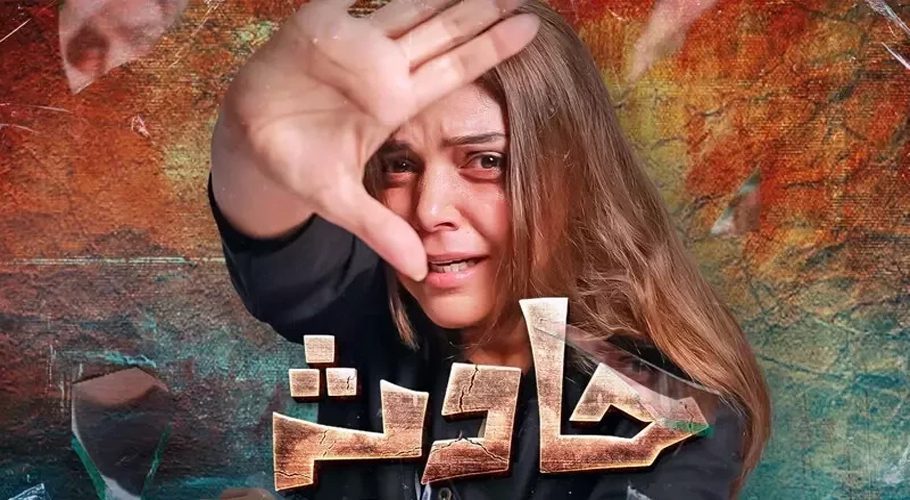 In a shocking turn of events, there has been news circulating on social media that the new drama serial 'Hadsa' has been based on the 2020 motorway rape case.
Now Hadiqa Kiani who stars in the drama has denied that 'Hadsa' was based on a motorway rape case. The actress in an X post cleared that before signing up for the drama, she made sure that it was not based on the Lahore-Sialkot motorway rape victim. 
To know that something I have been a part of is being used to hurt and trigger a survivor is something I cannot stand for. pic.twitter.com/7GmV3IMG2B

— Hadiqa Kiani (@Hadiqa_Kiani) August 28, 2023
According to the actress, such horrific acts of rape and violence happens far too often in society. "These are the realities of the world we lie in. I have sadly been exposed to many stories like this one but I can say that hands is not based on any one person's person; it is based on a sickly common part of our reality," Kiani added.
Read more: 'New TV drama aggravates trauma of motorway rape victim', claims journalist
"Rape and sexual violence are painful and traumatizing subjects for survivors. I believe that episode should air with trigger warnings with caution for all those who were exposed to such evils," she added.
"I am in no position to say how survivors should respond. All I can say and hope for is that we bring the conversation regarding this evil forward and that we can all make strides to protect and empower victims," she further added.
It should be noted that a woman was gang-raped by people from whom she sought assistance on the motorway in September 2020, sparking indignation and calls for women's security. In March 2021, the perpetrators were given the death penalty under Section 376 (ii) of the Pakistani Penal Code.